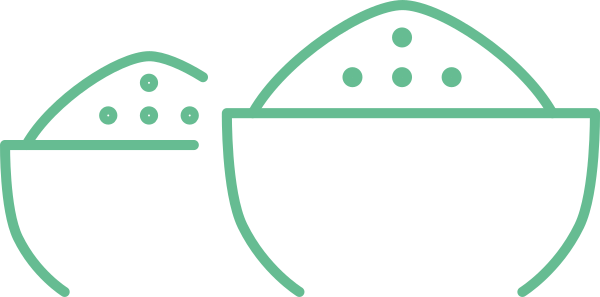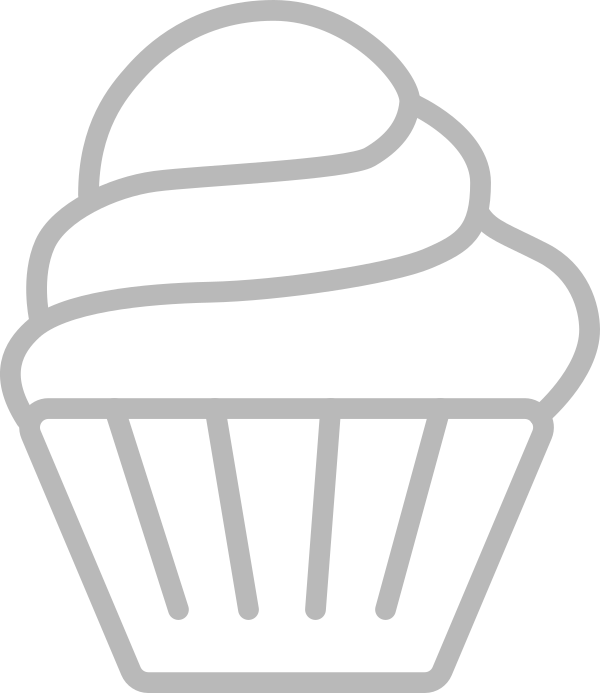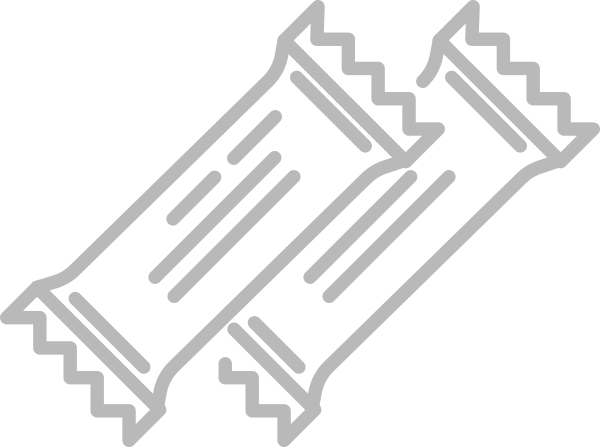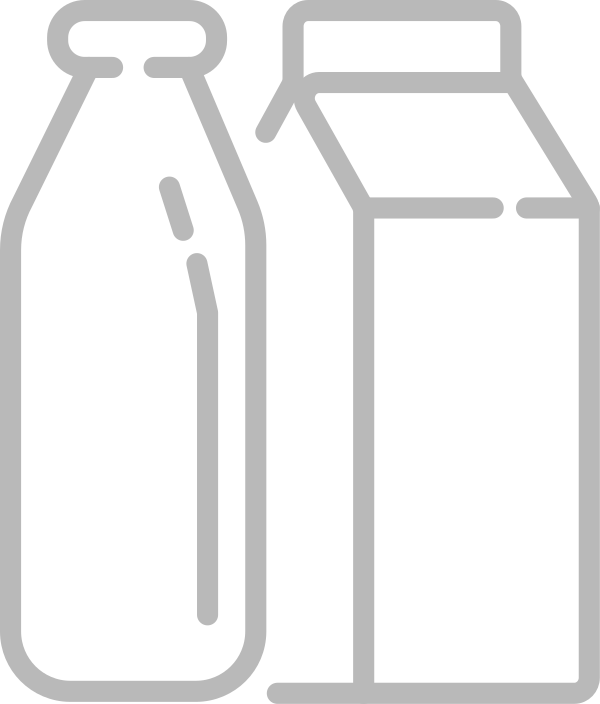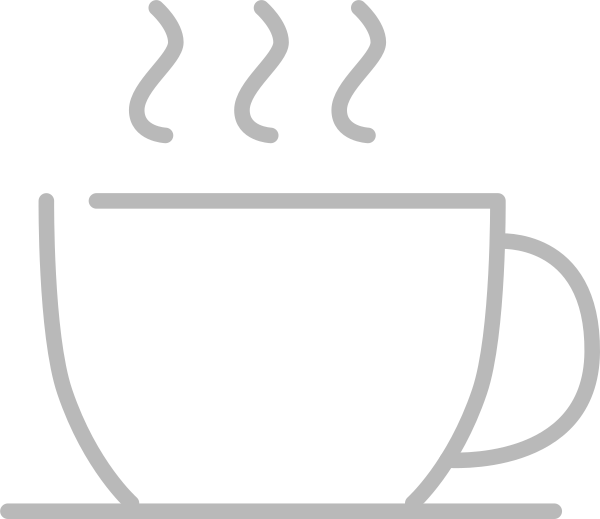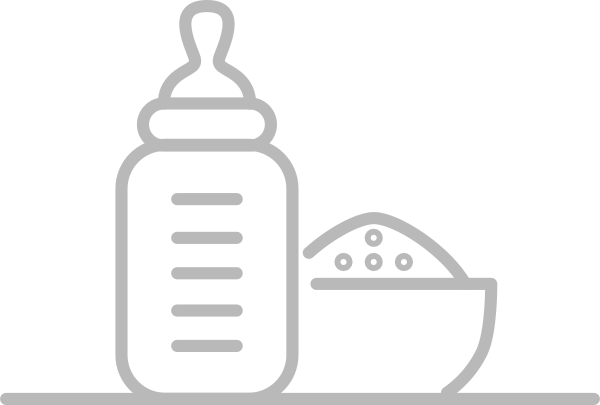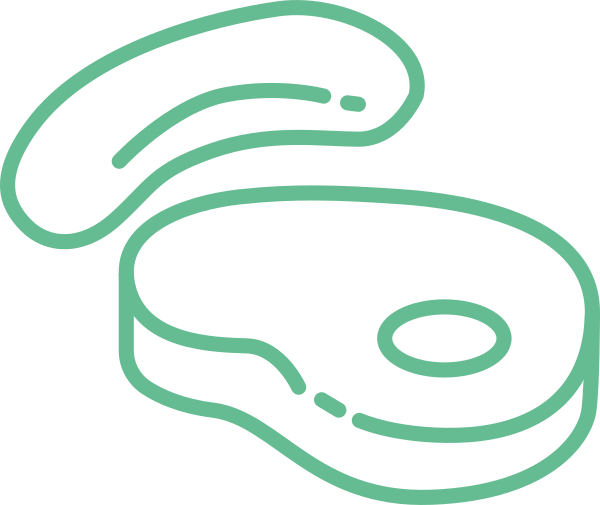 Functional compounds
Application: Savoury, Meat
For our product range COMBIMEC we developed functional compounds specifically designed for the use in meat and sausage products. They are based on whey and milk. Together with our products you can optimize your production process and ensure consistent quality of your final products.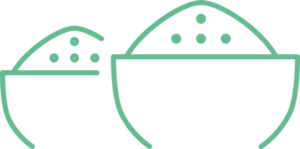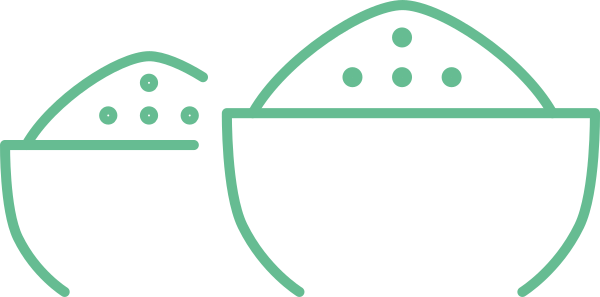 Characteristics and benefits:
High water binding capacity
Enhances the Maillard reaction
Strong emulsifying properties
Reduced loss during the roasting or cooking process
Flavour enhancement
Any more questions?
Give us a call or send a message