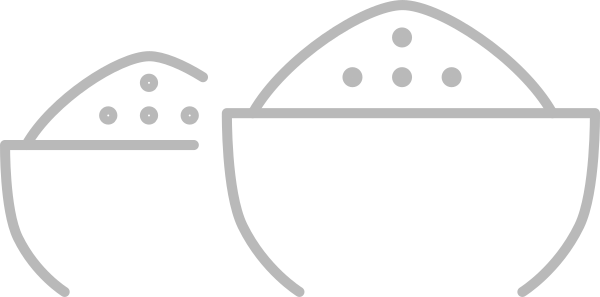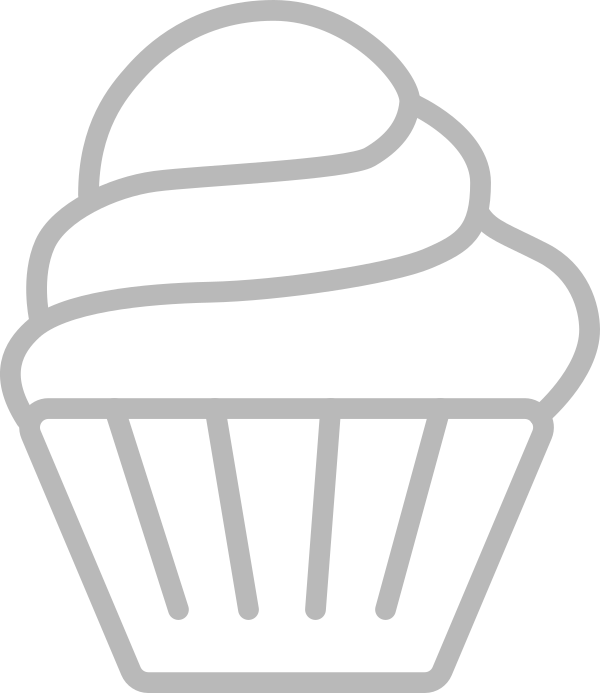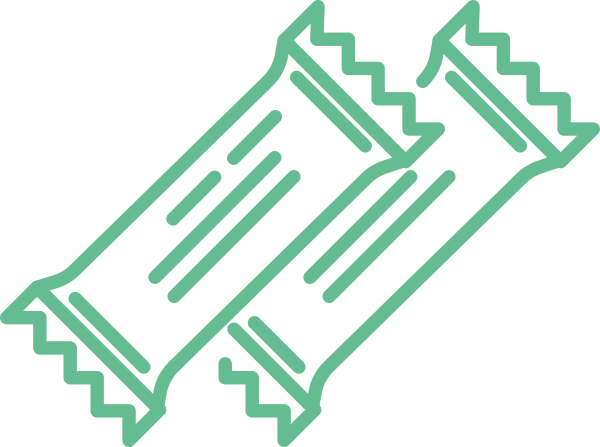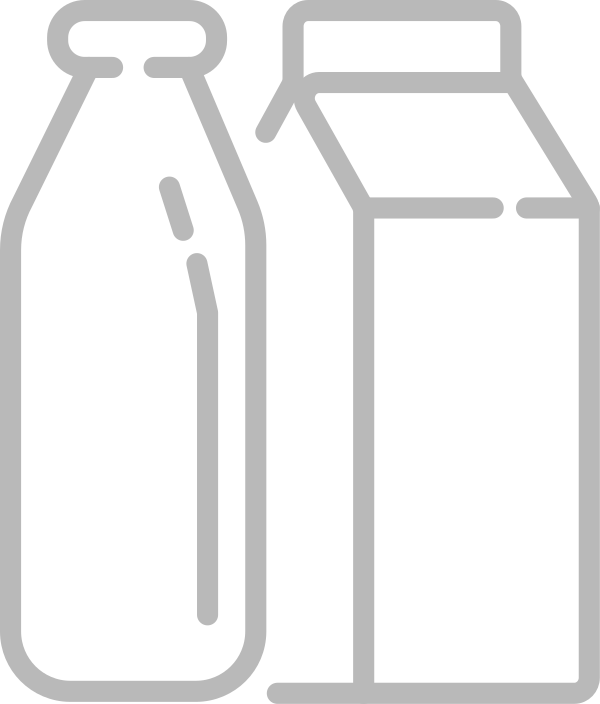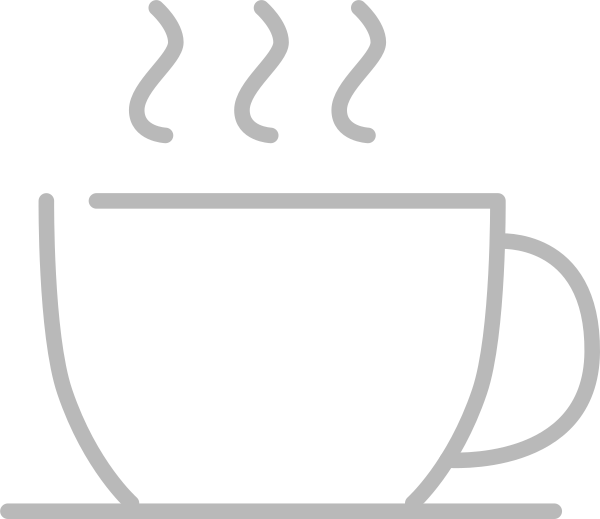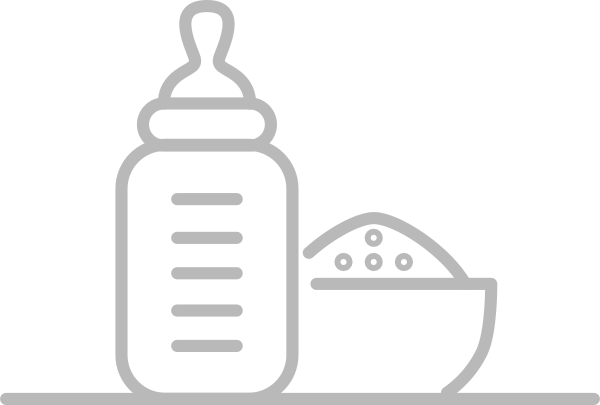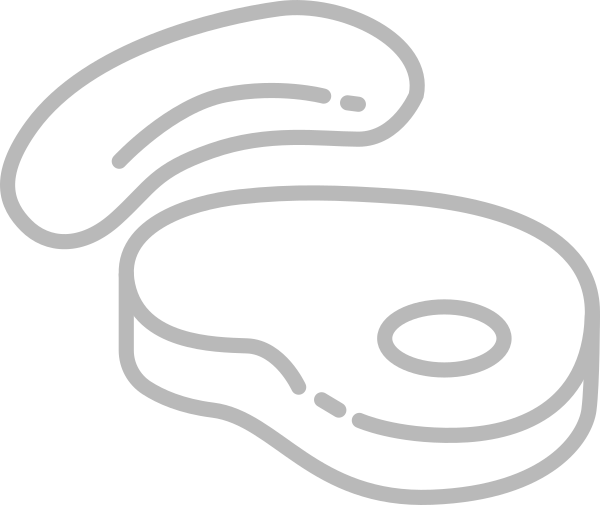 The Megglosat product range are semi-finished products that are suitable for the industrial production of protein bars and protein-enriched energy bars. The functional Megglosat products are based on high quality milk proteins (whey protein & casein).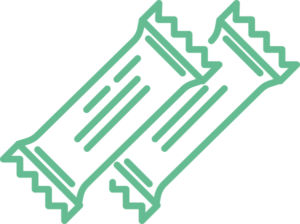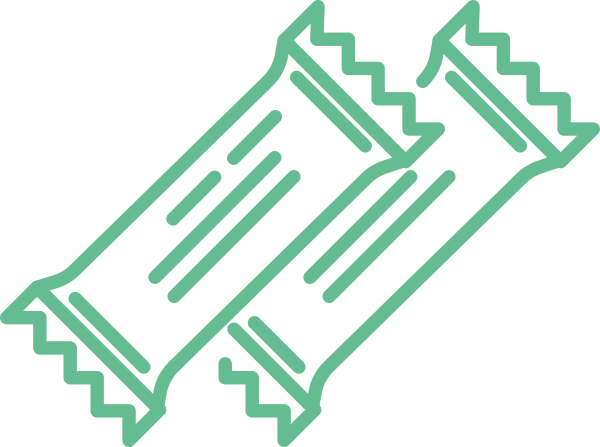 Characteristics and benefits:
High nutritional value
Good processability on all common bar production plants
Gives the bar compound a loose, supple structure
No post-curing of the bar compound
No sandiness
Any more questions?
Give us a call or send a message