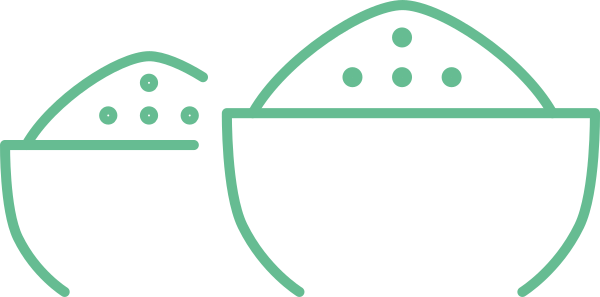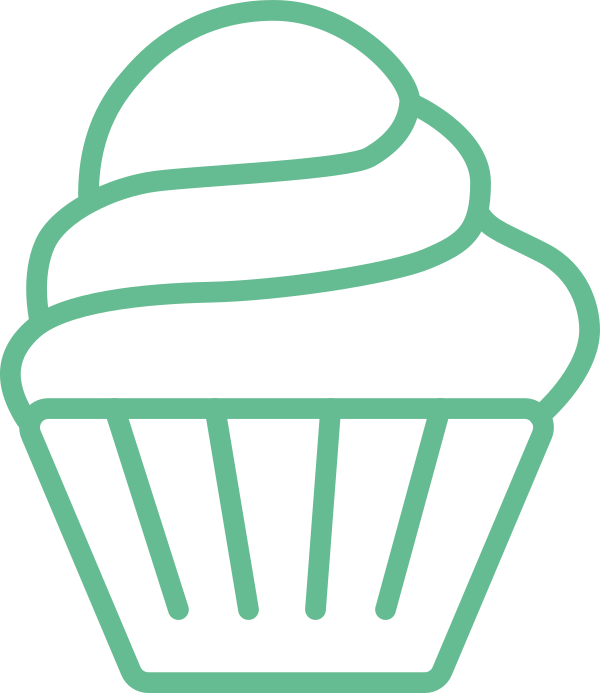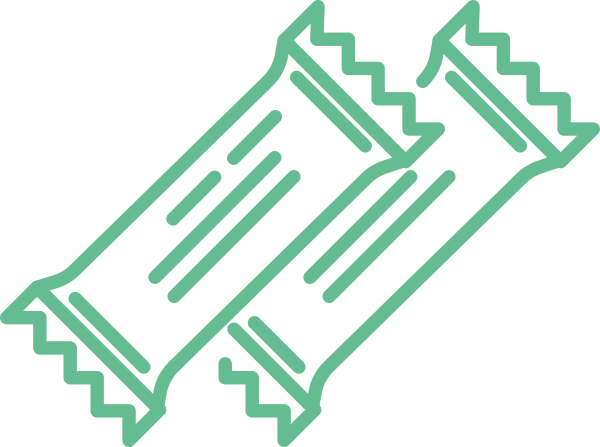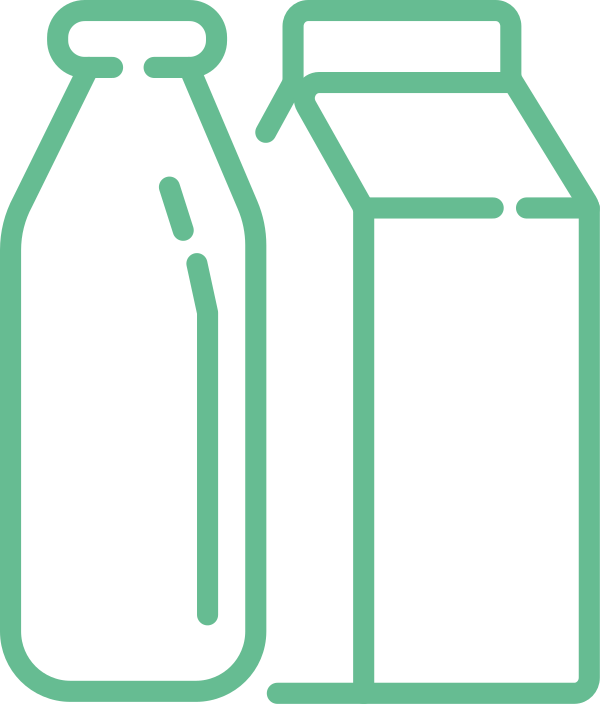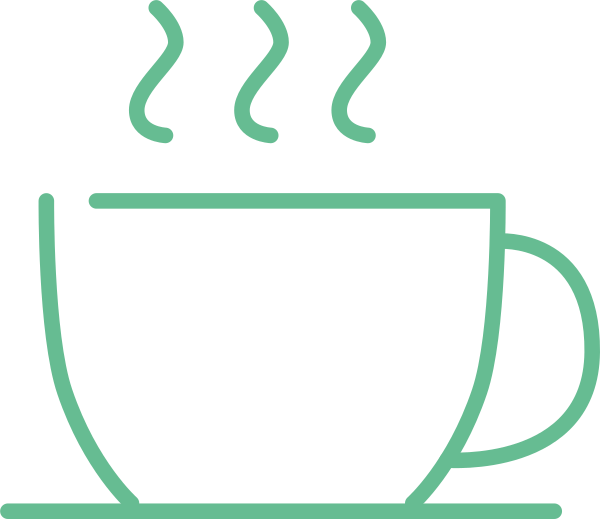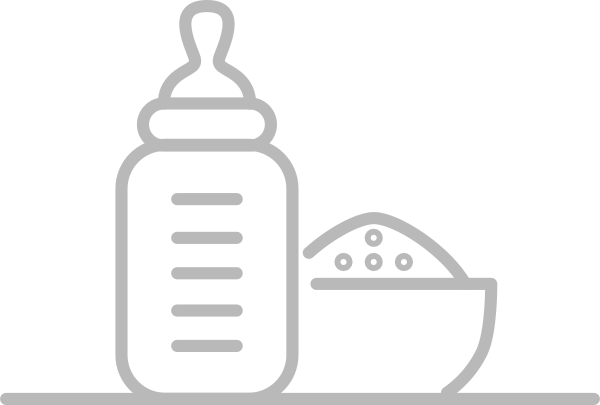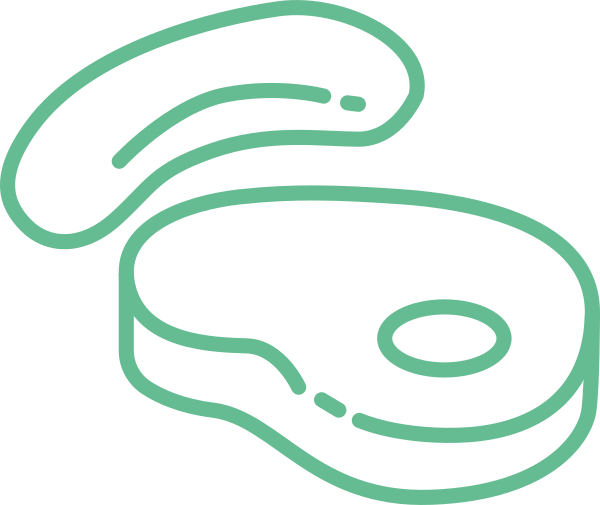 Milk Protein
Application: Sports Nutrition, SAVOURY, BAKERY, Dairy, COFFEE, Meat, Cheese
On the base of skimmed milk, MEGGLE manufactures Acid Casein and Caseinate for various applications in the food industry. For our production we use only selected raw materials with highest quality. Many years of experience and an outstanding know-how ensure high quality products who will meet your expectations.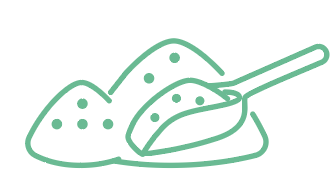 Common Applications & Function:
Sports nutrition
Dairy industry
Sausage- and meat products
Cheese manufacturing
Protein enrichment

Strong emulsifying properties
Any more questions?
Give us a call or send a message