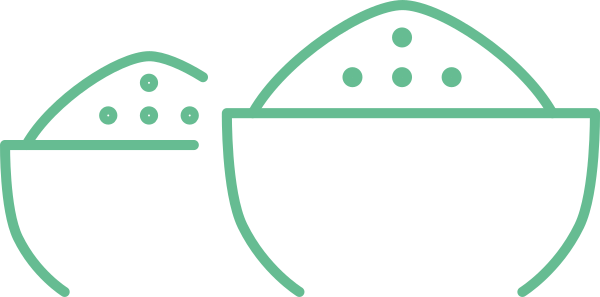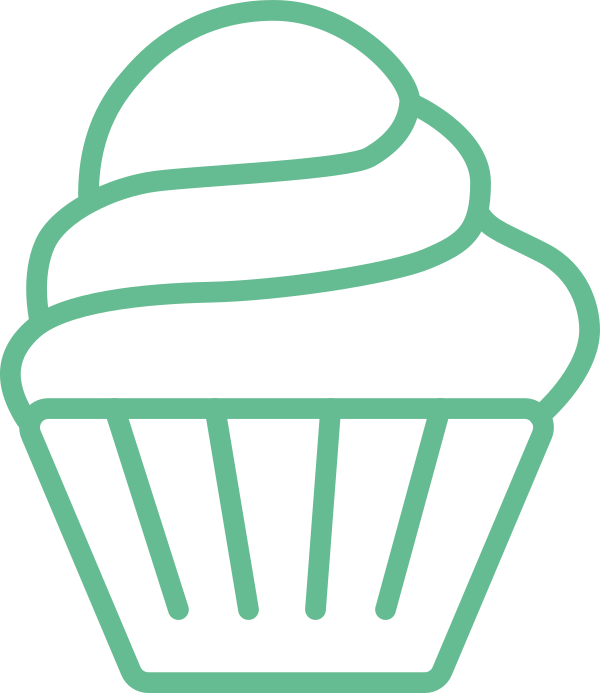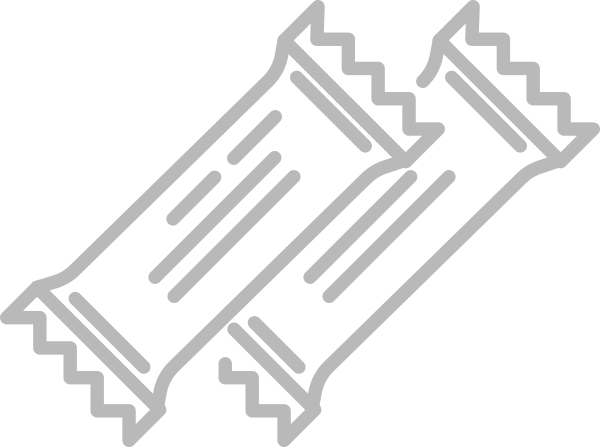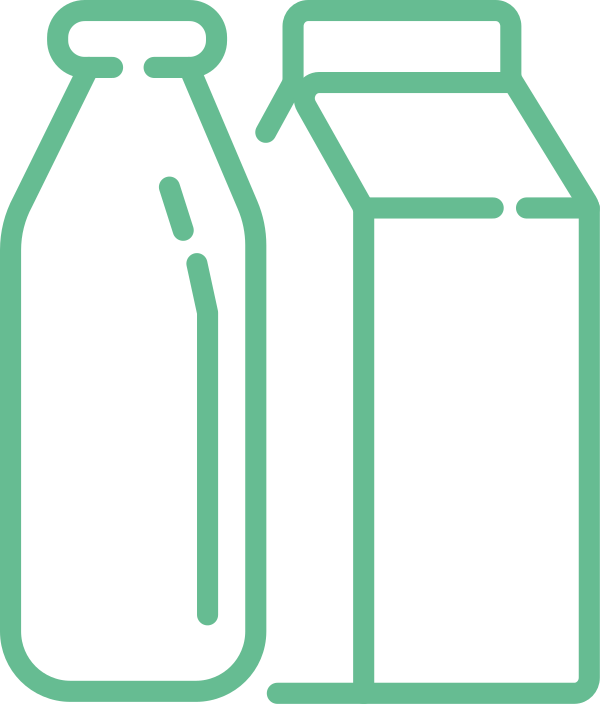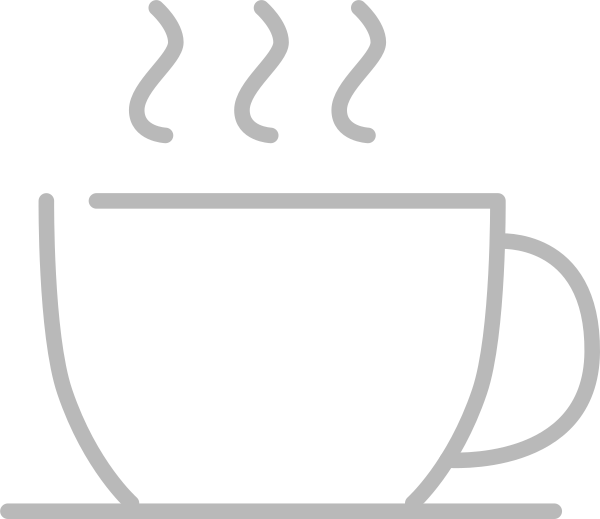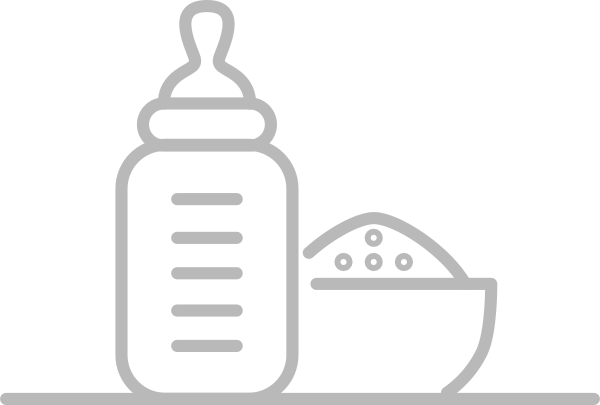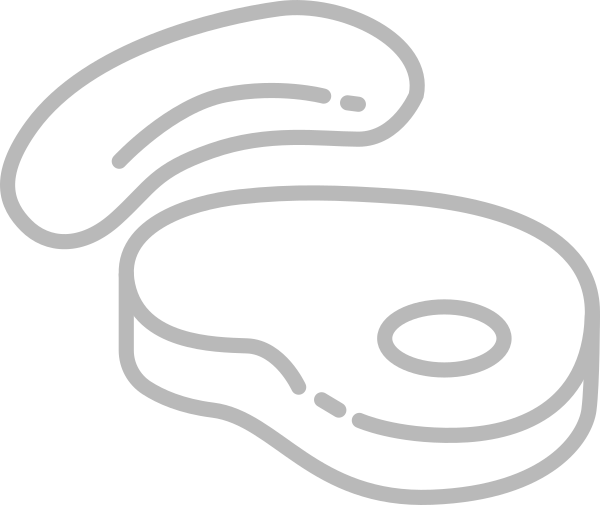 Buttermilk powder
Application: Savoury, Bakery, Dairy
MEGGLE´s Buttermilk powder is due to its pure and fresh taste suitable for numerous applications.
Buttermilk powder is manufactured from pasteurized, sweet and fresh buttermilk by evaporation and spray drying. The buttermilk is freshly derived from our own butter production.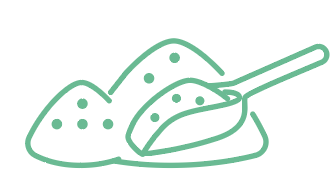 Characteristics and Benefits:
Substitution of skimmed milk powder
Suitable for sweet applications like desserts, ice cream and chocolate
Suitable for savoury applications like soups, sauces and convenience food
Suitable for bakery and pastry products
Very good solubility
Easy to handle and store
Enhanced emulsification compared to skimmed milk powder or lactose
Clean label declaration possible
Shelf life
Origin
Characteristics
Certification


kosher

halal

Buttermilk Powder
12 M
GER
-
✓
✓
Any more questions?
Give us a call or send a message