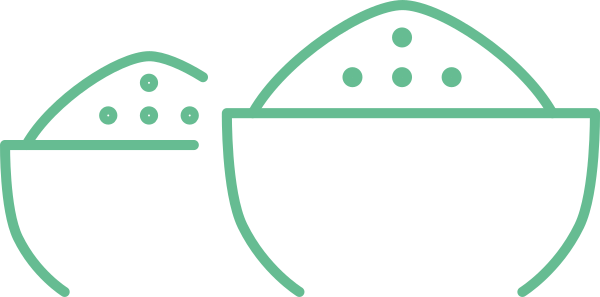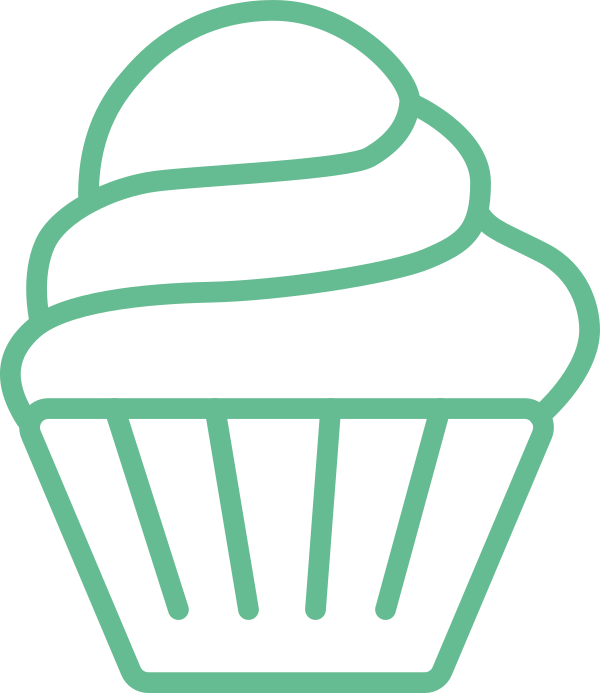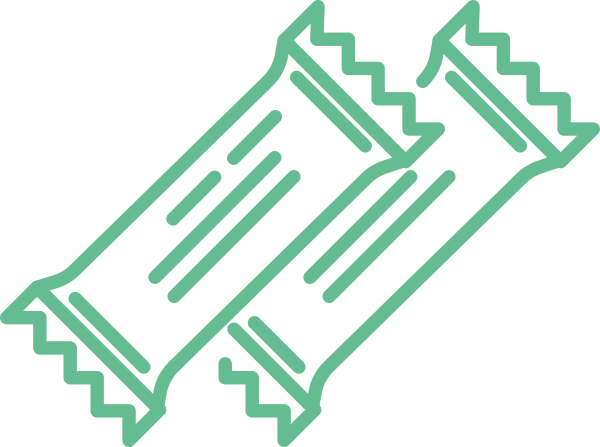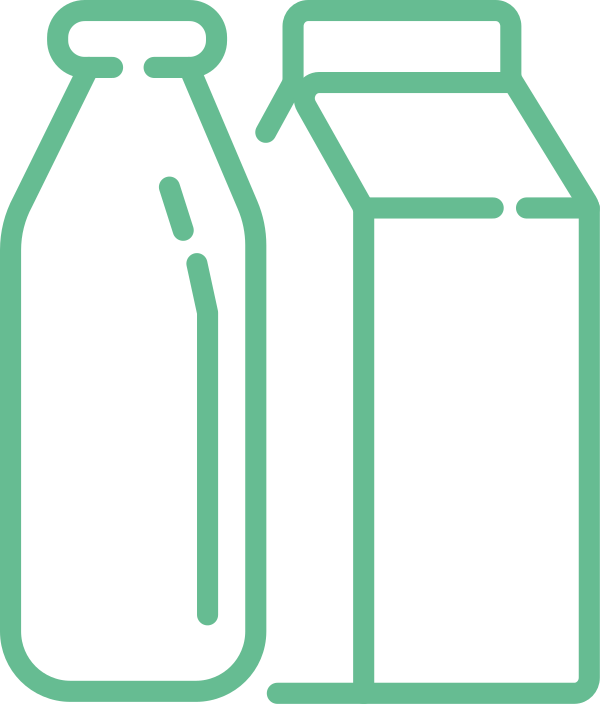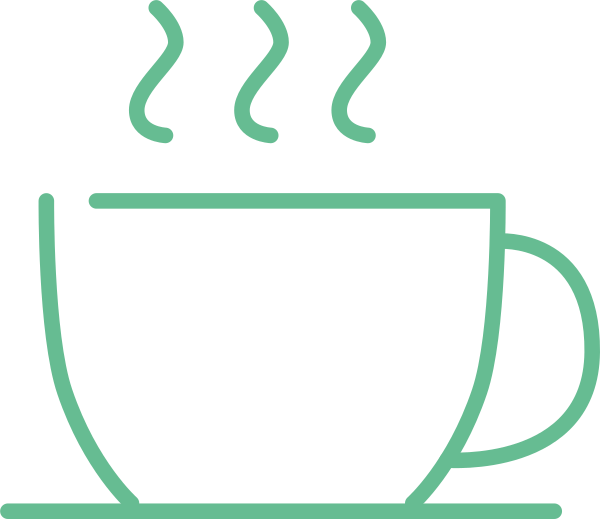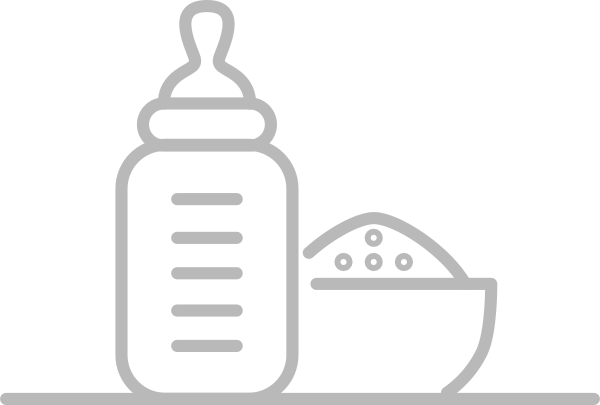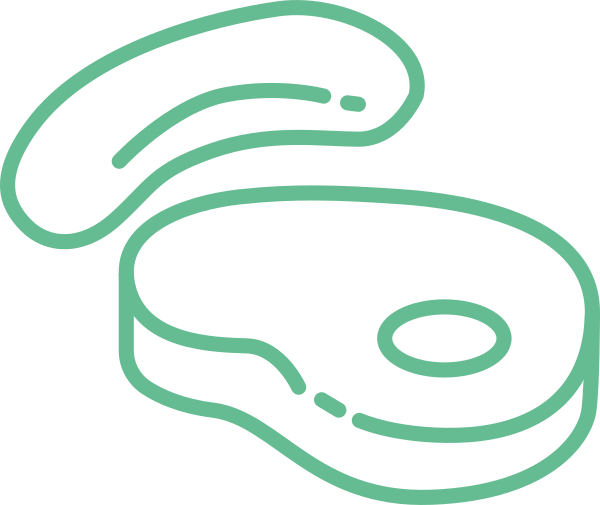 CASEIN
Application: Savoury, Bakery, Nutrition, Dairy, Coffee, Meat
Acid casein is a dried milk protein. Due to its functional properties acid casein is suitable for a variety of applications.
The precipitation of casein is caused by controlled acidification of pure, pasteurized skimmed milk. In a continuous and hygienic process the curd is washed, dried and sieved/ milled to a standardized particle size.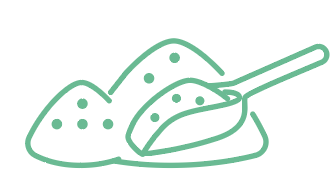 Characteristics and Benefits:
Suitable for a wide range of applications
Heat stable
Nutritionally high-quality protein
Solvable when using alkaline solution
Useable for the production of caseinate
Any more questions?
Give us a call or send a message