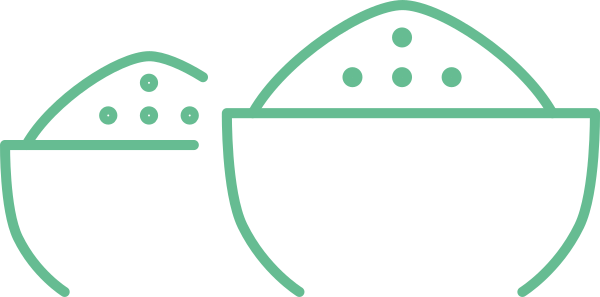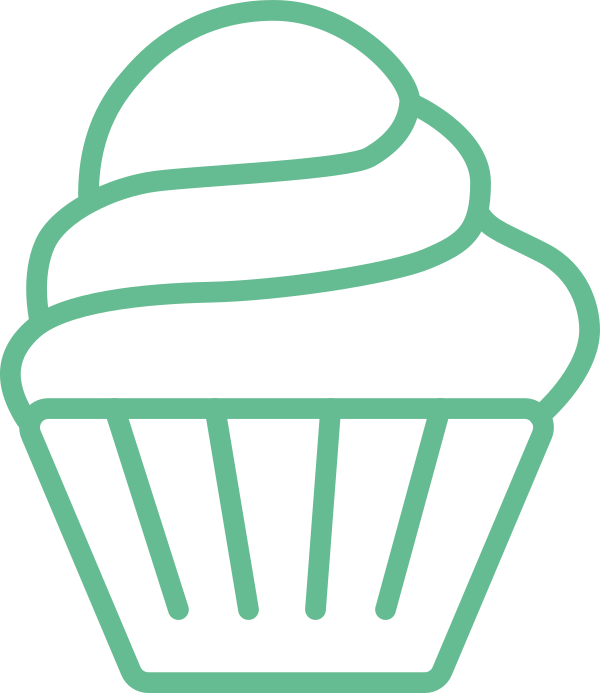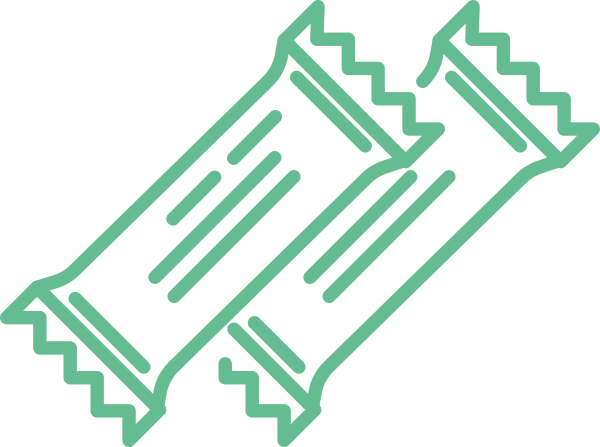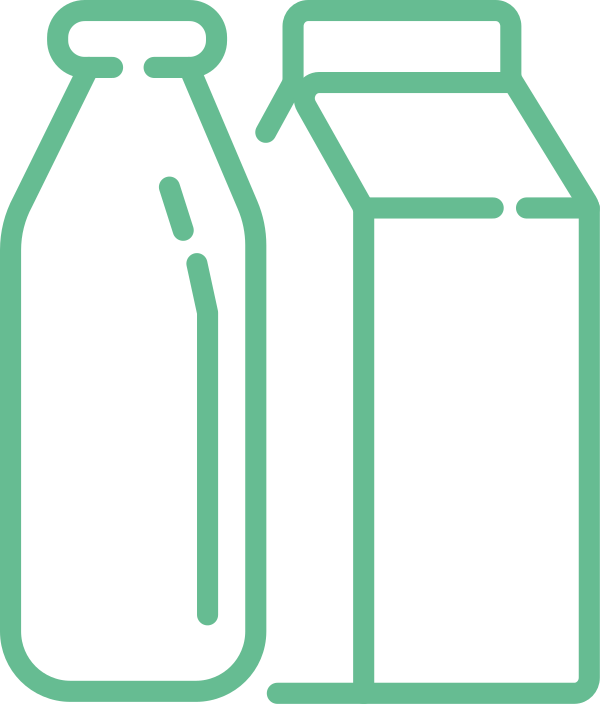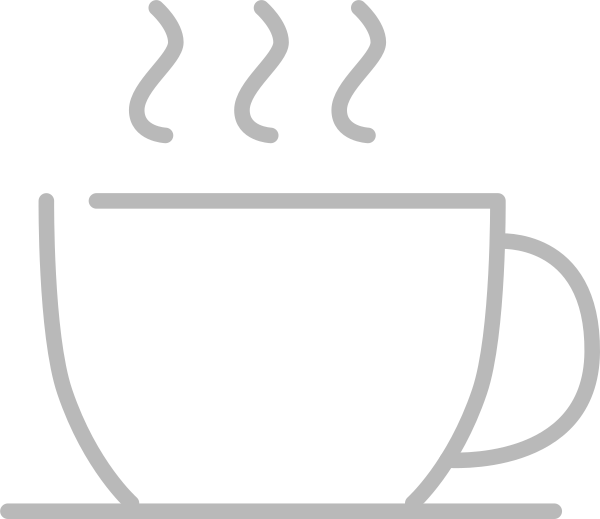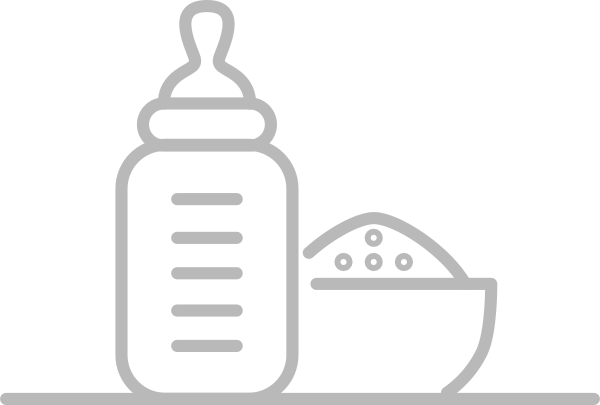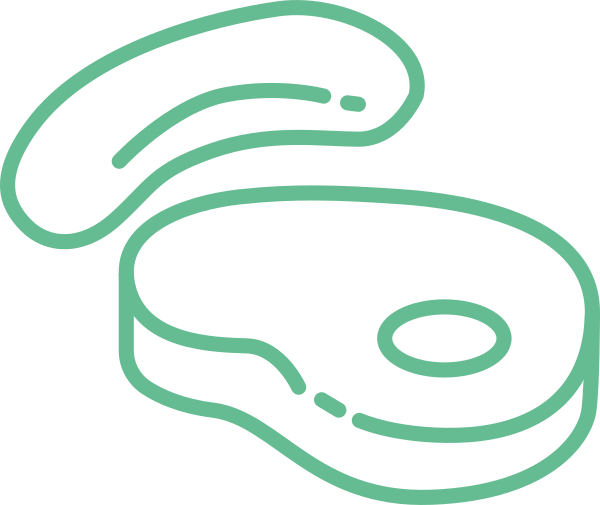 Caseinat
Application: Savoury, Bakery, Nutrition, Dairy, Coffee, Meat
Caseinates are converted and dissolved casein fractions. By neutralization of acid casein with alkaline solutions followed by extrusion caseinate is being produced. In addition to sodium caseinate MEGGLE manufactures also calcium caseinate. Due to the excellent functional properties our caseinates, called EMULAC, are suitable for a variety of applications.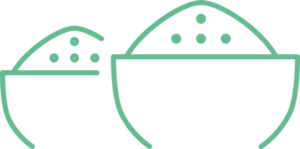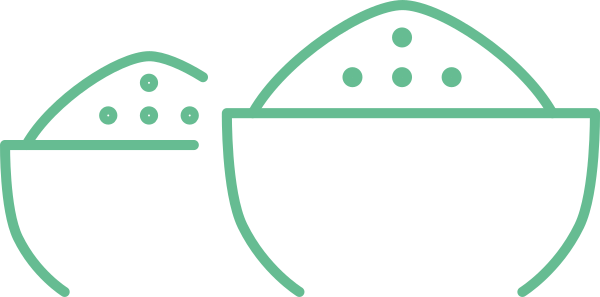 Characteristics and benefits:
Suitable for a wide range of applications

Heat stable
Strong emulsifying properties
Very good solubility
Improvement of texture
Nutritionally high-quality protein
Shelf life
Origin
Characteristics
Certification


kosher

halal

Emulac® CC
36 M
GER
Extruded Calcium Caseinate
✓
✓
Emulac® NA
36 M
GER
Extruded Sodium Caseinate
✓
✓
Emulac® NA-F
36 M
GER
Extruded Sodium Caseinate; extra fine
✓
✓
Casinella® QN-K
36 M
GER
Premix to prepare sodium-caseinate solutions
✓
✓
Any more questions?
Give us a call or send a message