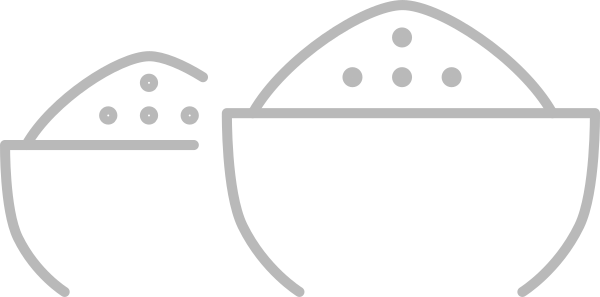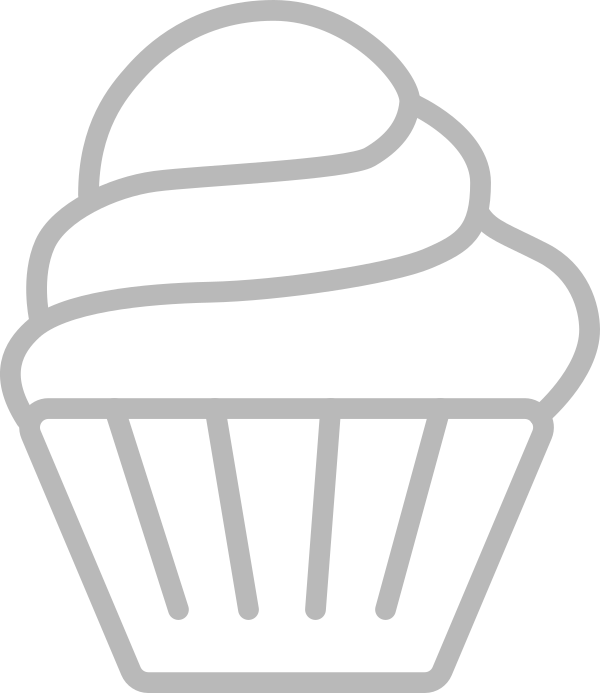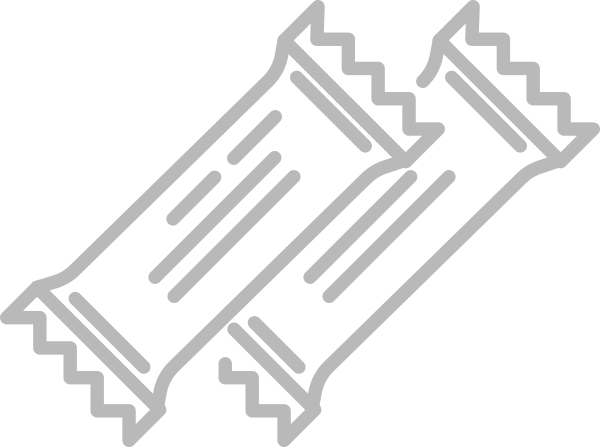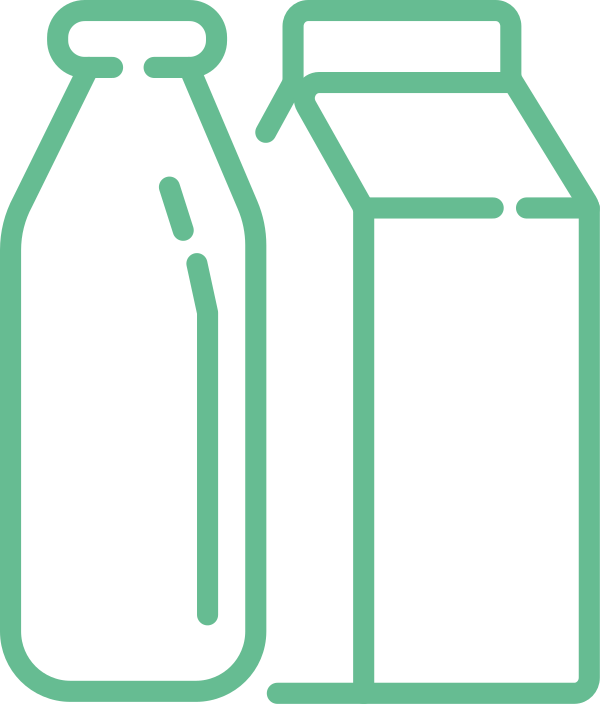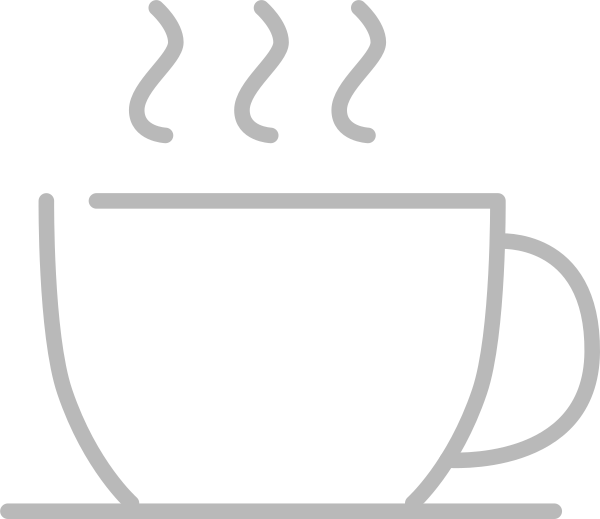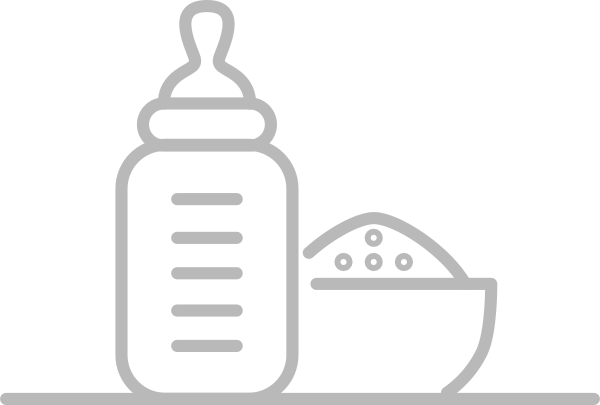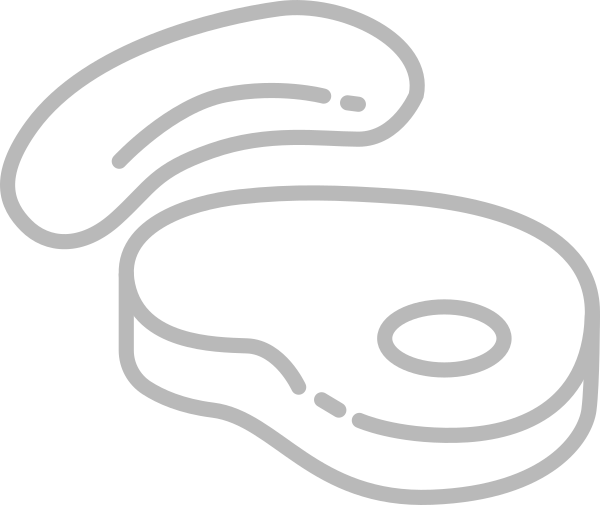 Our CASINELLA range consists of functional milk proteins, without the addition of hydrocolloids. It serves to increase the milk solids and improve structure in the production of fermented dairy products.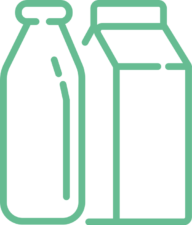 Characteristics and benefits:
Very good dispersibility
Free-flowing powder
Increase in viscosity
Prevention of syneresis in dairy products
Good water binding properties
Provides smooth texture
Improved storage stability
Easy to use
Any more questions?
Give us a call or send a message