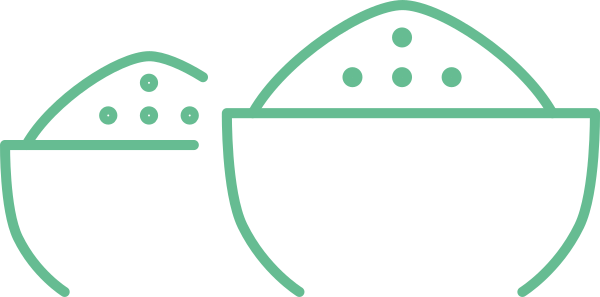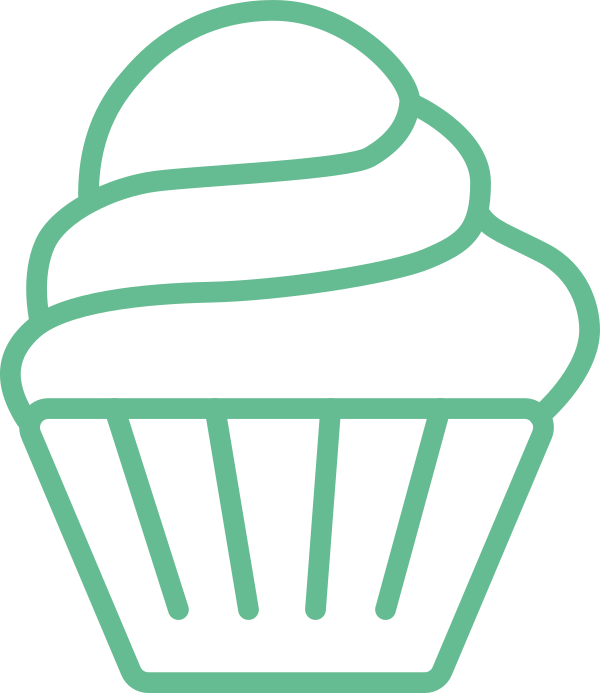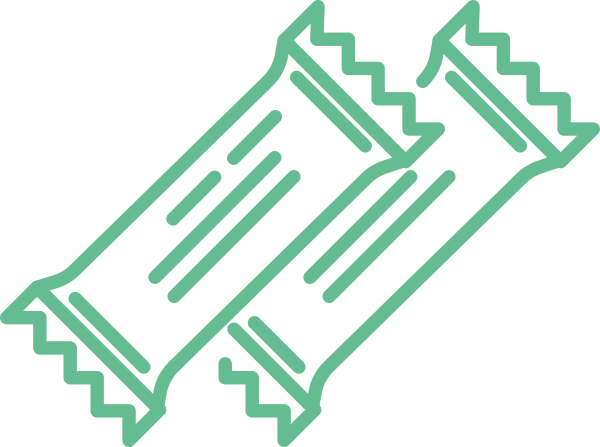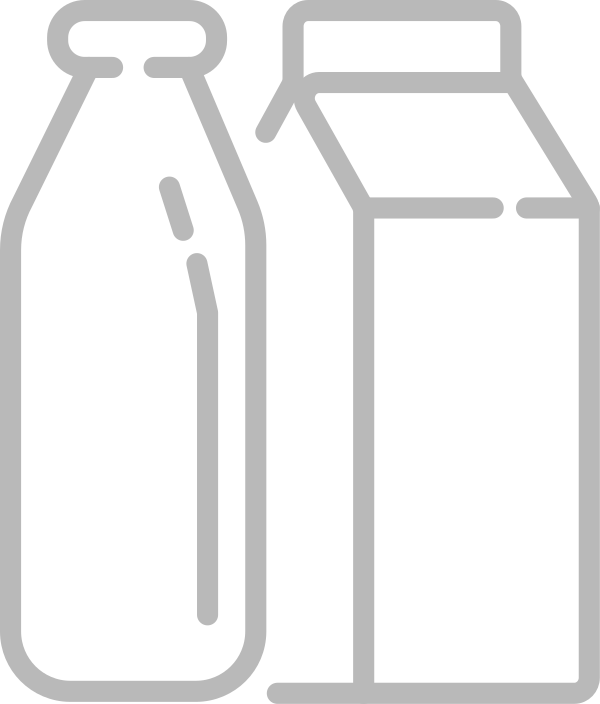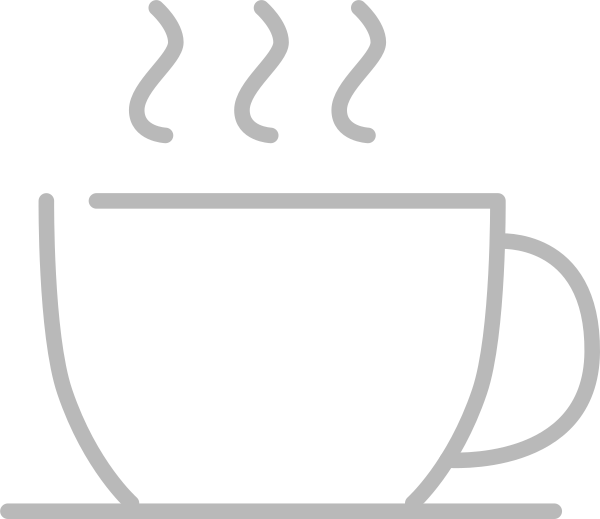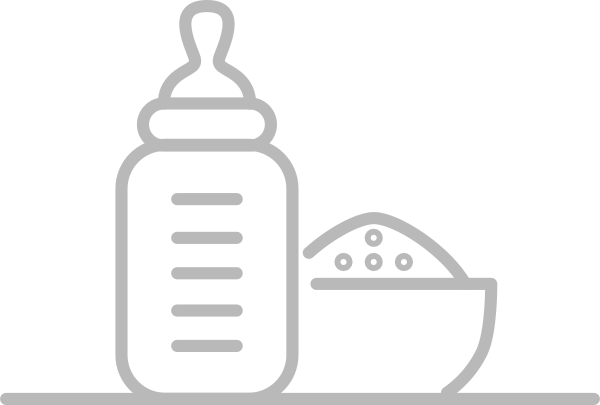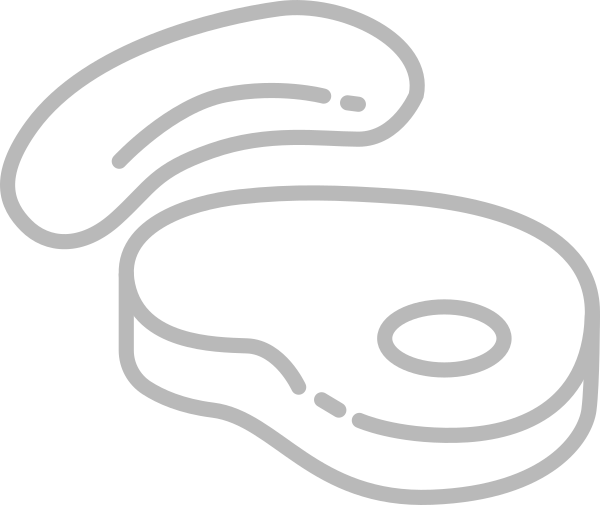 Fat Powder
Application: Nutrition, Bakery, Savoury,
Functional creamers for the production of cold creams, puddings and baking mixtures.
MEGGLE produces a wide variety of fat powders for your needs by spray-drying emulsions based on proteins, vegetable fats and carbohydrates.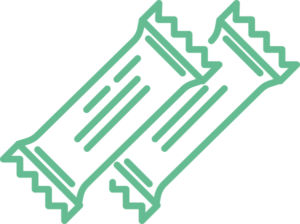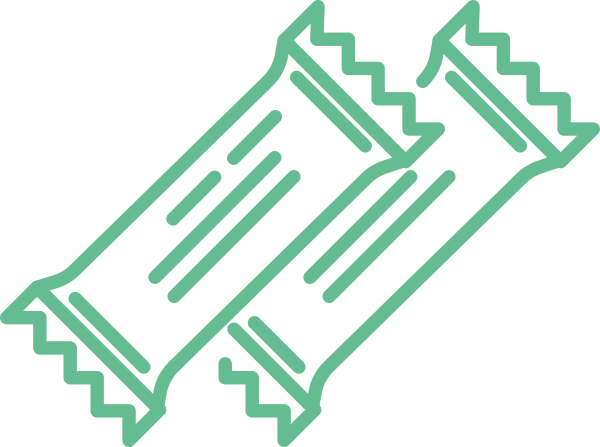 Characteristics and benefits:
Excellent whitening properties
Low content of trans-fatty acids
Products with various fat types and carrier systems available
Improvement of texture and consequently mouthfeel
Products for clean label declaration available
Acid stable products available
Product types with non-hydrogenated fats available
Products for vegetarian and vegan products available
Easy to handle
Storage stability
Good dispersibility
Price optimization
Shelf life
Origin
Characteristics
Whitening
properties
Solubility
Acid stability
Certification


kosher

halal

Edifett® F 65 SB
12 M
GER
non-hydrogenated high oleic sunflower oil, vegan, palmfree
✓
✓
Edifett® F 72 SB HO
15 M
GER
non-hydrogenated high oleic sunflower oil, palmfree
✓
✓
Any more questions?
Give us a call or send a message