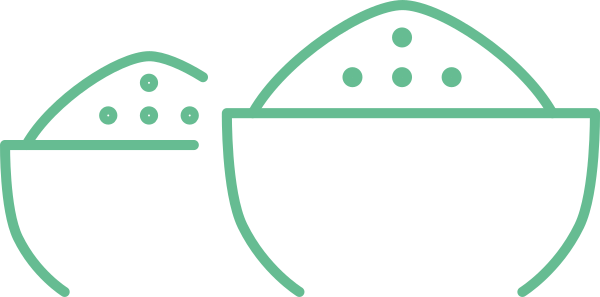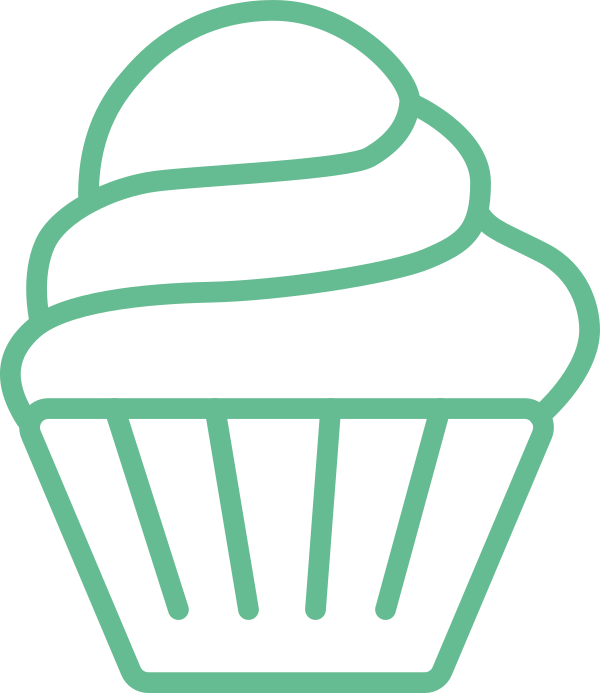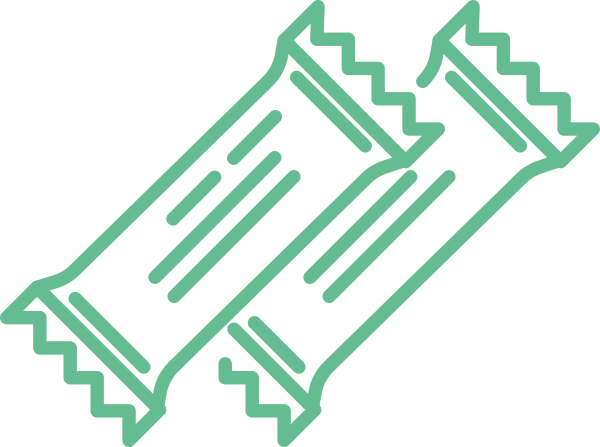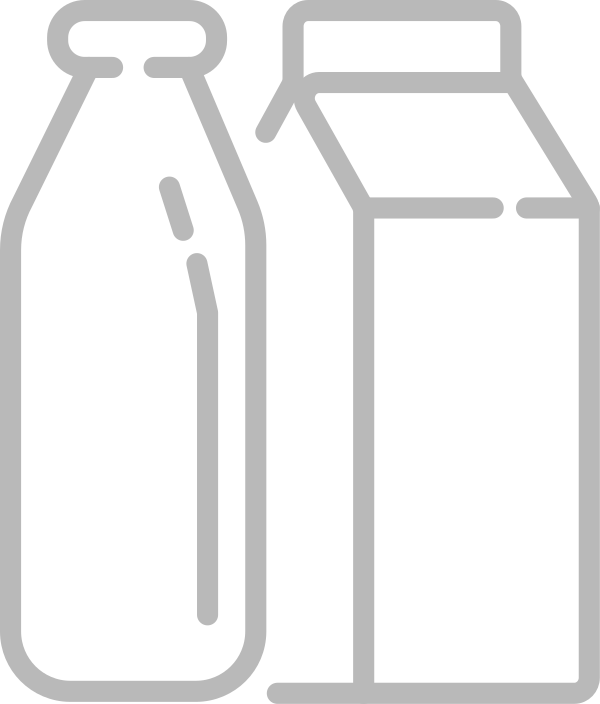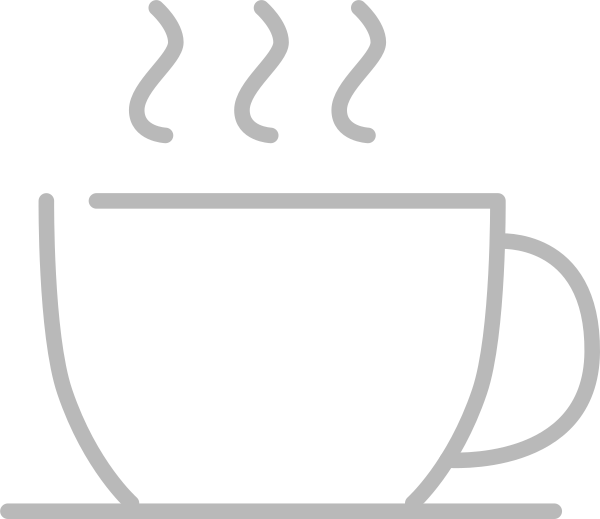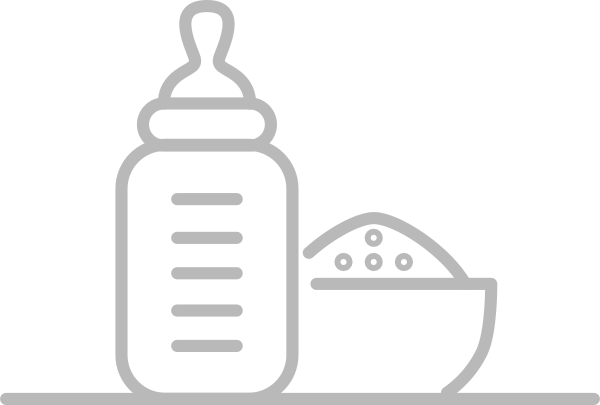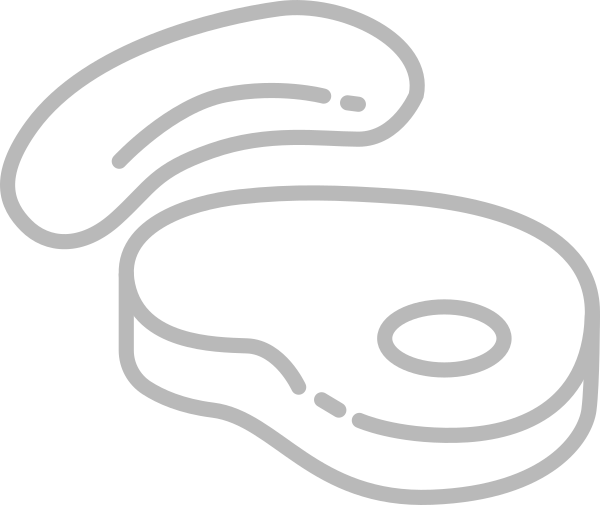 Fat Powder
Application: Nutrition, Bakery, Savoury,
What makes MEGGLE an expert in the fat-based ingredients market?
Over 25 years of experience in the production and application of Edifett® products ensure a large product portfolio of MEGGLE and guarantee a high added value. MEGGLE is constantly developing its in-depth know-how with the help of close cooperation with customers and suppliers as well as active involvement in market trends and innovations. In this process, we always focus on quality and customer satisfaction.
Composition and technical details
Edifett® products consist of vegetable fats, milk components and derivatives such as proteins, whey, buttermilk or skimmed milk, as well as carbohydrates and emulsifiers in various dosages. The products vary in their hydrogenated or non-hydrogenated fat bases, which consist of palm, palm kernel, coconut, sunflower or blends of them. Of course, MEGGLE is also using RSPO certified tropical oils.
The result of these compositions are spray-dried products and product blends that ultimately have a fat content of <20 to 80% and each product meets high quality standards. For example, they are Halal-, Kosher-, IFS-certified and in some cases vegan and RSPO-certified.
The use of this functional creamers extends from applications in bakery products, savory products and the nutrition sector. For example, the fat powders are ideal for the production of soups, cold creams, puddings and baking mixtures.
Characteristics and benefits:
Excellent whitening properties
Low content of trans-fatty acids
Products with various fat types and carrier systems available
Improvement of texture and consequently mouthfeel
Products for clean label declaration available
Acid stable products available
Product types with non-hydrogenated fats available
Products for vegetarian and vegan products available
Easy to handle
Storage stability
Good dispersibility
Price optimization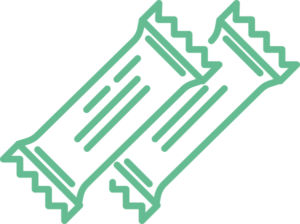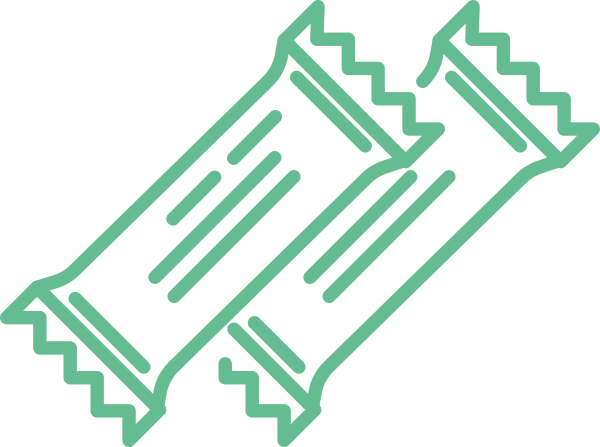 Shelf life
Origin
Characteristics
Whitening
properties
Solubility
Acid stability
Certification


kosher

halal

Edifett® F 65 SB
12 M
GER
non-hydrogenated high oleic sunflower oil, vegan, palmfree
✓
✓
Edifett® F 72 SB HO
15 M
GER
non-hydrogenated high oleic sunflower oil, palmfree
✓
✓
Any more questions?
Give us a call or send a message