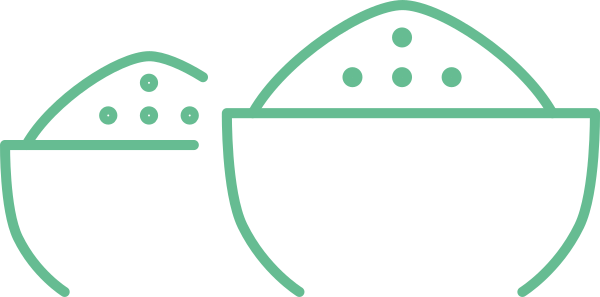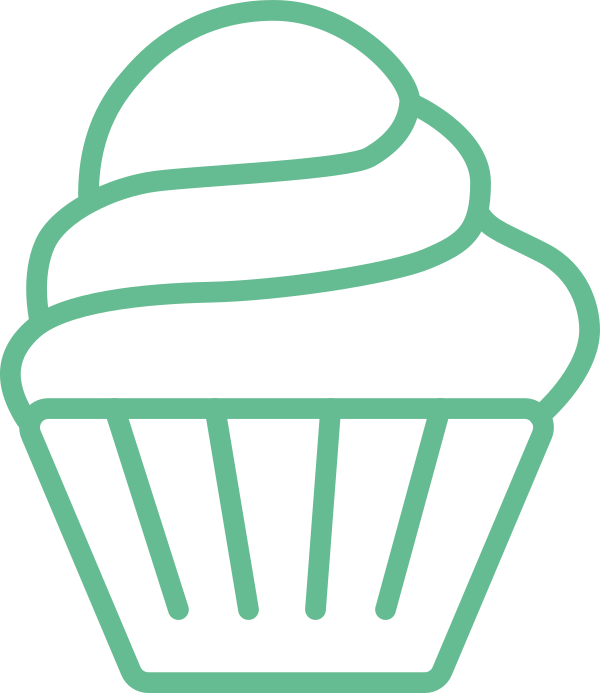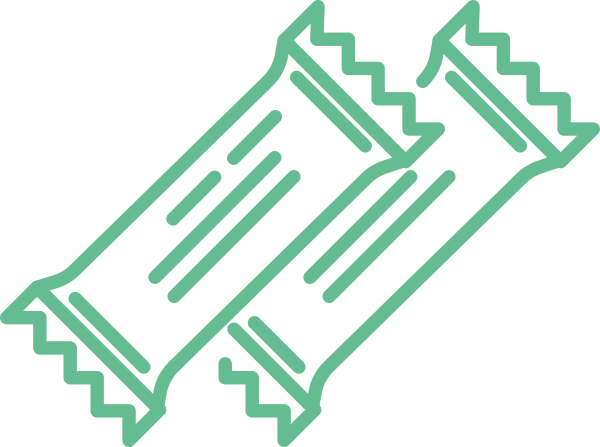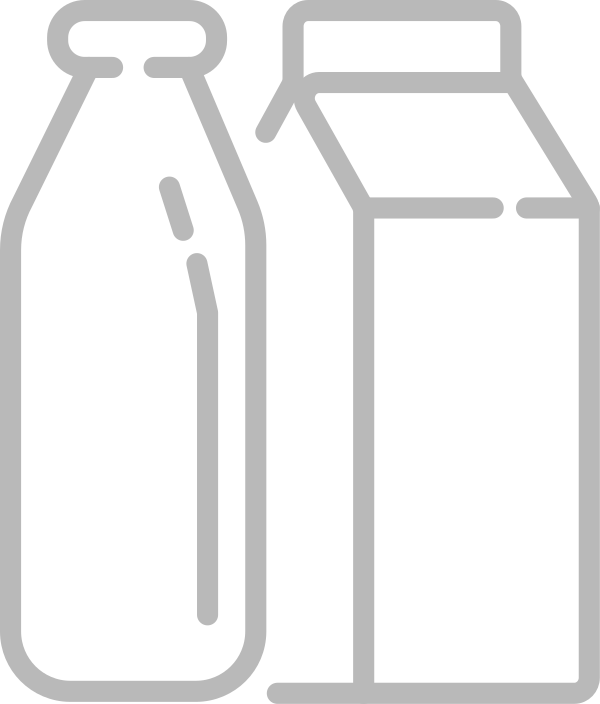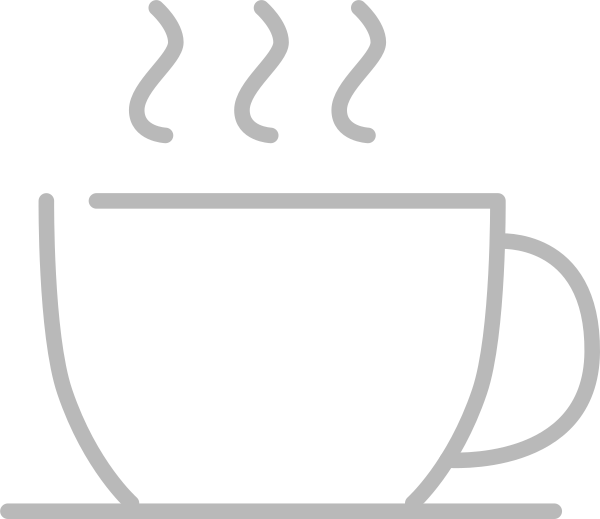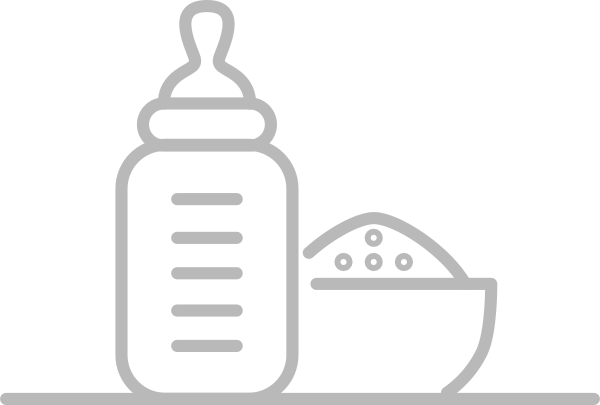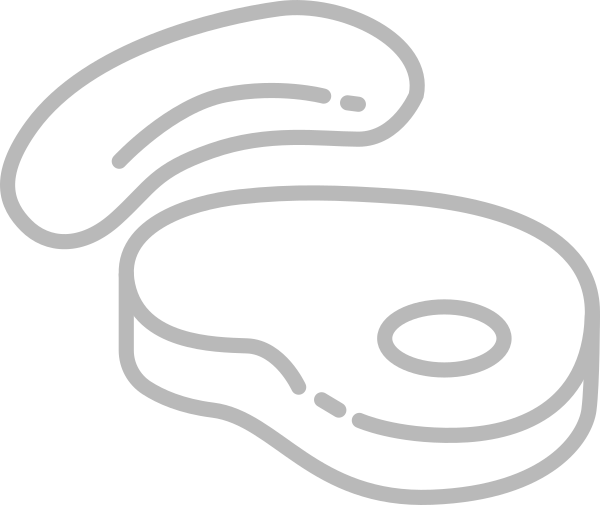 Fat powder
Application: BAKERY, SAVOURY & NUTRITION
Our high functional creamers are an excellent base for your soups, sauces and bakery goods. In addition to stabilizing properties our Edifett® range also provides whitening ability.
The spray dried emulsions are based on proteins, vegetable fats and carbohydrates.
MEGGLE manufactures a wide range of fat powders according to your requirements.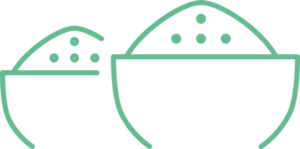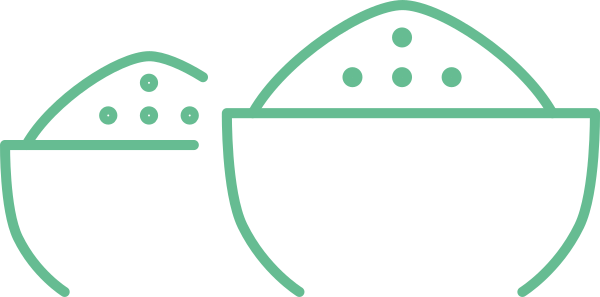 Characteristics and Benefits:
Excellent whitening properties
Low content of trans-fatty acids
Products with various fat types and carrier systems available
Improvement of texture and consequently mouth feel
Products for clean label declaration available
Acid stable products available
Product types with non-hydrogenated fat
Products for vegetarian and vegan products available
Storage stability
Easy to handle
Good dispersibility
Price optimization
Shelf life
Origin
Characteristics / Applications
Certification


kosher

halal

Edifett® F 72 SB HO
15 M
GER
high-oleic sunflower oil, soups, sauces
✗
✓
Edifett® F 60 P 50 L SG
18 M
GER
soups, sauces
✓
✓
Edifett® F 60 P/AS SG
18 M
GER
allergen free, acid stable, soups, sauces
✓
✓
Edifett® N 77 P 50 L SG
18 M
GER
clean label, standard creamer, soups, sauces
✓
✓
Edifett® P80 P50 G SG
18 M
GER
fatpowder based on glucose
✓
✓
Any more questions?
Give us a call or send a message