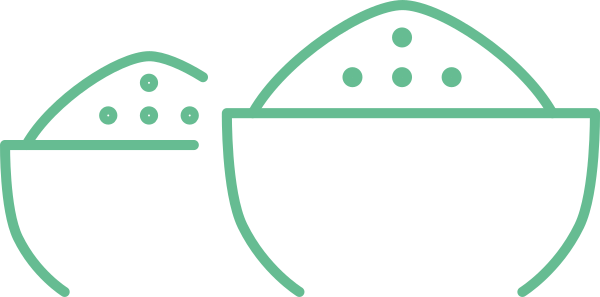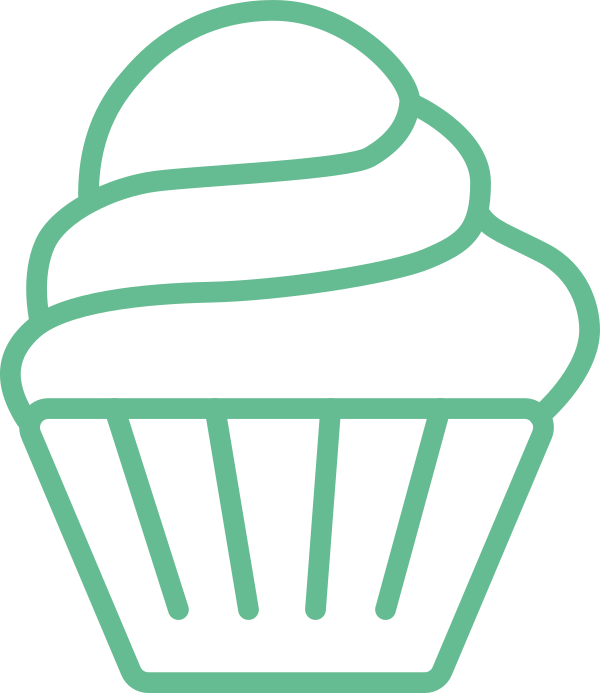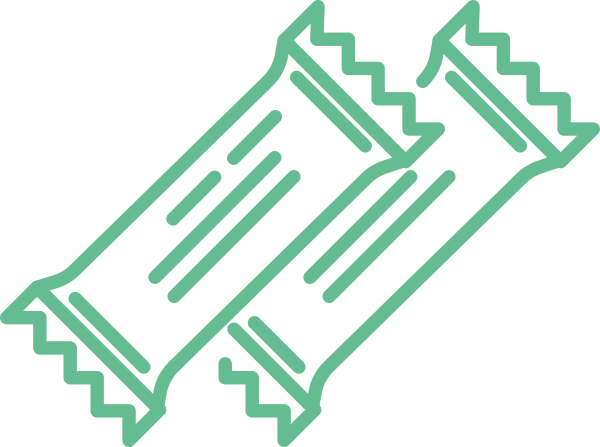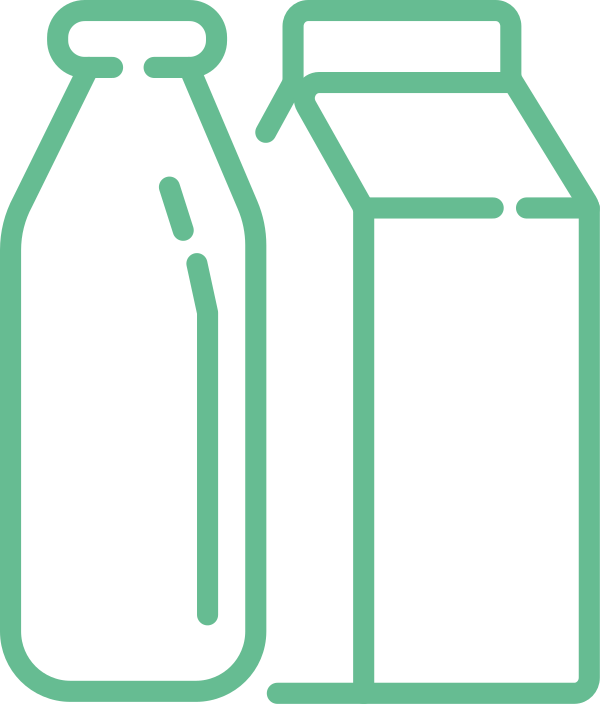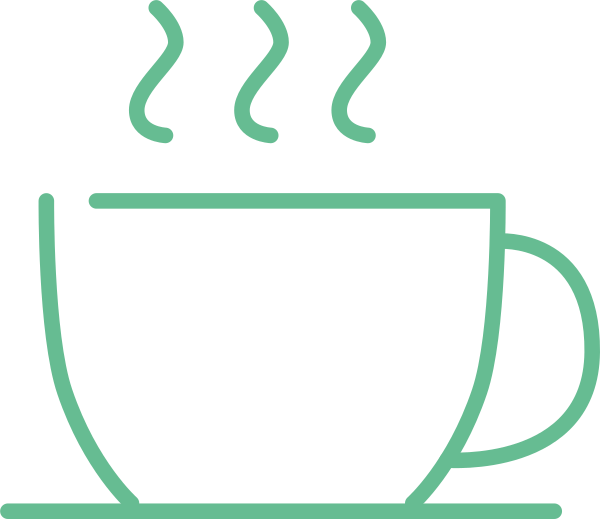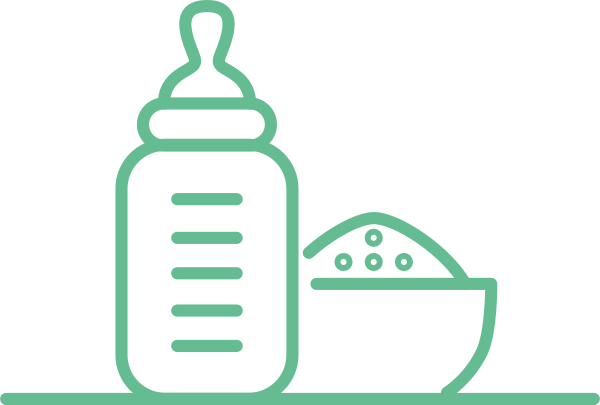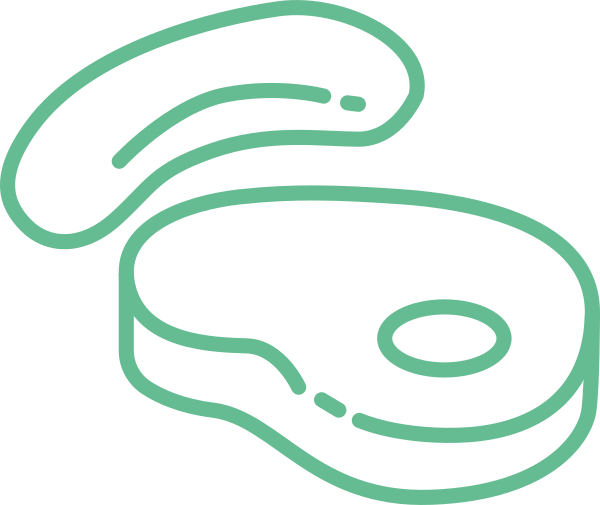 LACTOSE
Applications: Savoury, Bakery, Nutrition, Dairy, Coffee, Meat, Infant Nutrition
Our lactose, called MEGGLETOSE, is the naturally occurring disaccharide in milk. MEGGLETOSE will be gained by refining whey. Additional milling and sieving steps provide a wide range of grain sizes. Due to its excellent properties, lactose is suitable for various applications in the food industry.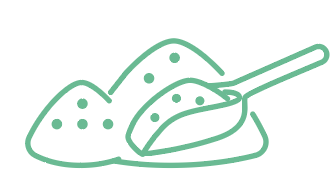 Common applications:
Sweet applications like desserts, bakery, confectionary and chocolate
Savoury applications like meat products, spices, soups, sauces and convenience food
Infant formula, including follow-on formula and clinical nutrition
Raw material for chemical and biochemical processes
Dairy applications
Vending industry, powder blends, coffee whitener, foamer
Any more questions?
Give us a call or send a message