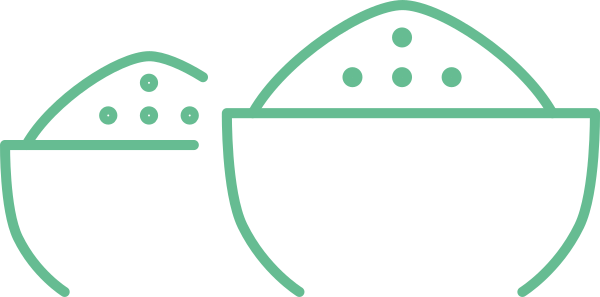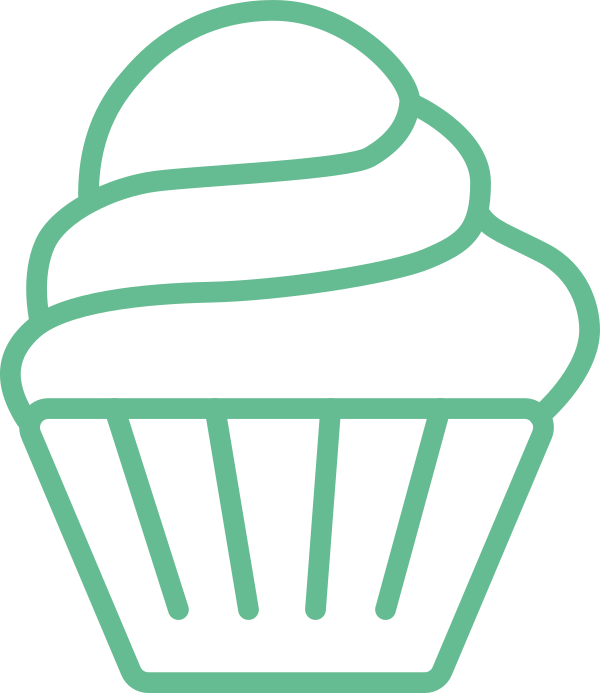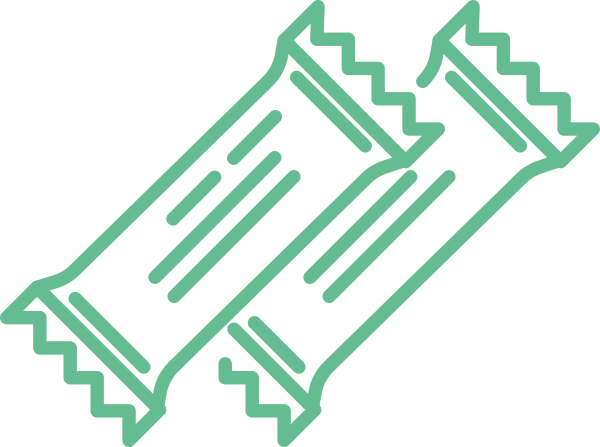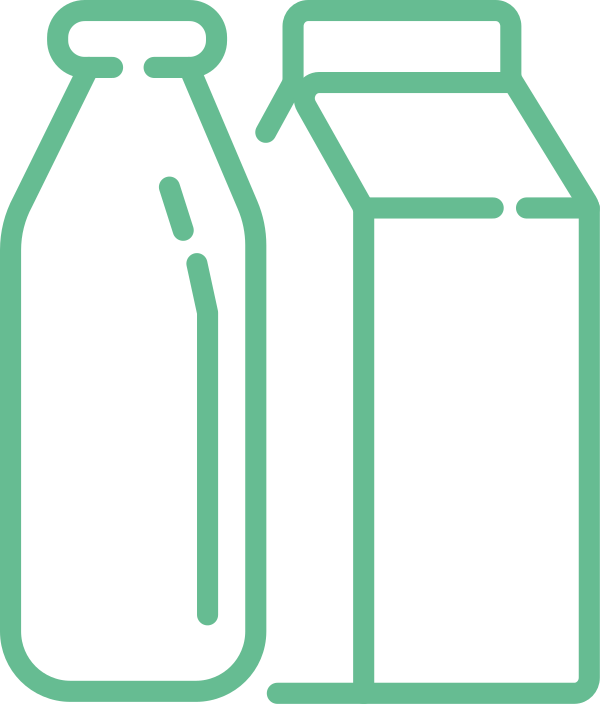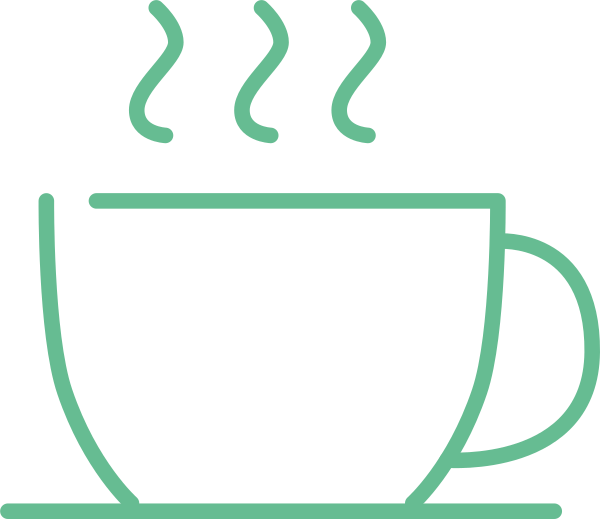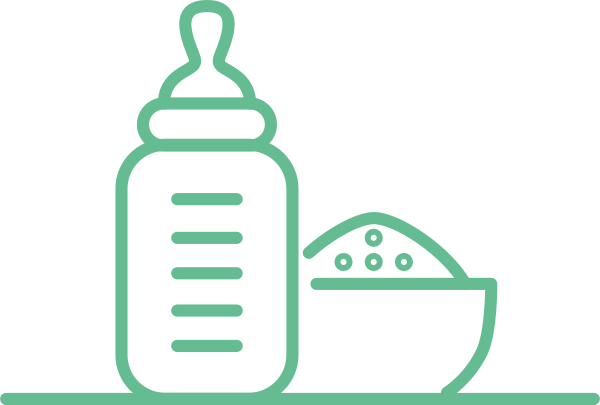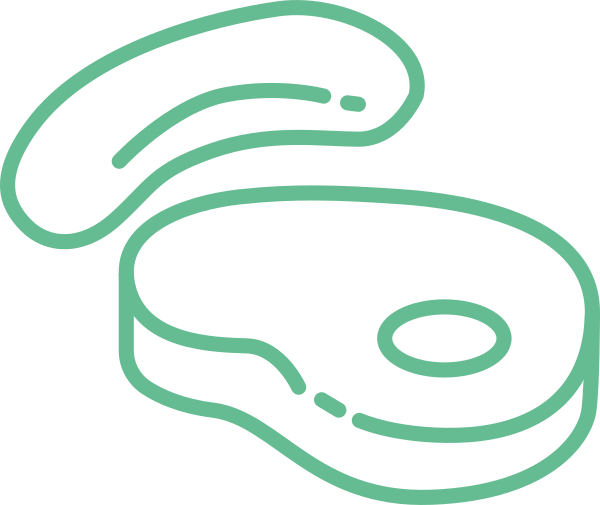 LACTOSE
Applications: Savoury, Bakery, Nutrition, Dairy, Coffee, Meat, Infant Nutrition
MULTITALENT LACTOSE
With over 70 years of experience, MEGGLE is one of the world's leading manufacturers of food and pharmaceutical-grade lactose. We encounter lactose in so many areas of our lives – reason enough to take a closer look at this multifunctional "white powder".
LACTOSE FOR LIFE
Milk is one of the foods that we come into contact with immediately after birth. In terms of immunology, growth promotion, metabolism and nutritional physiology, milk with its thousands of individual components proves to be the perfect start to a new life.
THE INGREDIENTS AT A GLANCE
In addition to fat, minerals, proteins and water, milk contains a very specific sugar as its main component: lactose or milk sugar.
Common applications:
Sweet applications like desserts, bakery, confectionary and chocolate
Savoury applications like meat products, spices, soups, sauces and convenience food
Infant formula, including follow-on formula and clinical nutrition
Raw material for chemical and biochemical processes
Dairy applications
Vending industry, powder blends, coffee whitener, foamer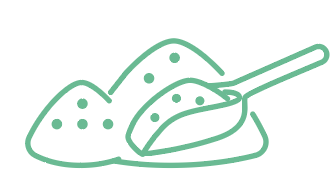 The importance of lactose for life is based on its unique, multifunctional properties. In physiological systems and in nutrition, it serves as an important fuel molecule that provides cells with energy to maintain their biological order. Lactose is an important complexing agent that supports the transport and absorption of vital minerals such as calcium or magnesium to ensure healthy bones and teeth, and to enable muscle contraction and nerve transmission. For example, it actively helps introduce complementary foods for growing babies.
Our lactose, called MEGGLETOSE®, is the naturally occurring disaccharide (milk sugar) in milk. Our MEGGLETOSE® is extracted from whey by refining and then ground to different particle sizes.
NUMEROUS APPLICATIONS
Due to its excellent properties, our lactose is suitable for a wide range of applications in the food industry. Lactose performs numerous tasks and is highly valued for its easy handling.
Lactose can help optimise the colour, smell, taste and texture of foods. Its lower sweetness and ability to carry flavours and aromas can intensify the taste of food.
Any more questions?
Give us a call or send a message