Milk protein specialities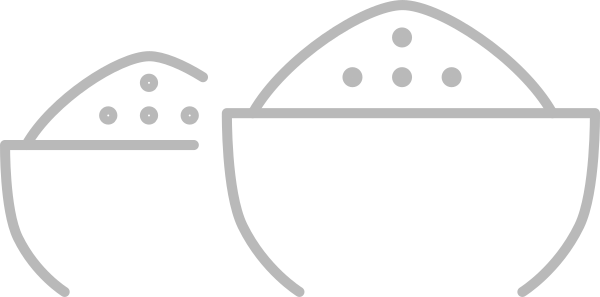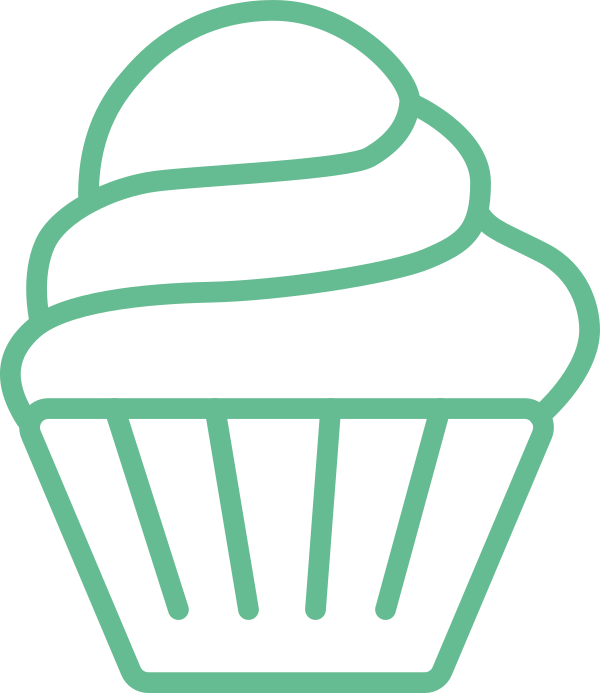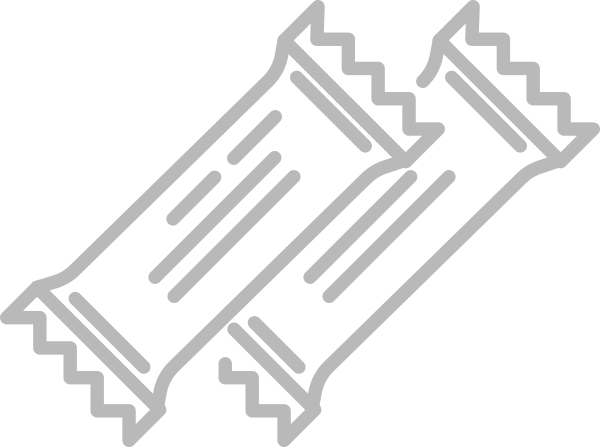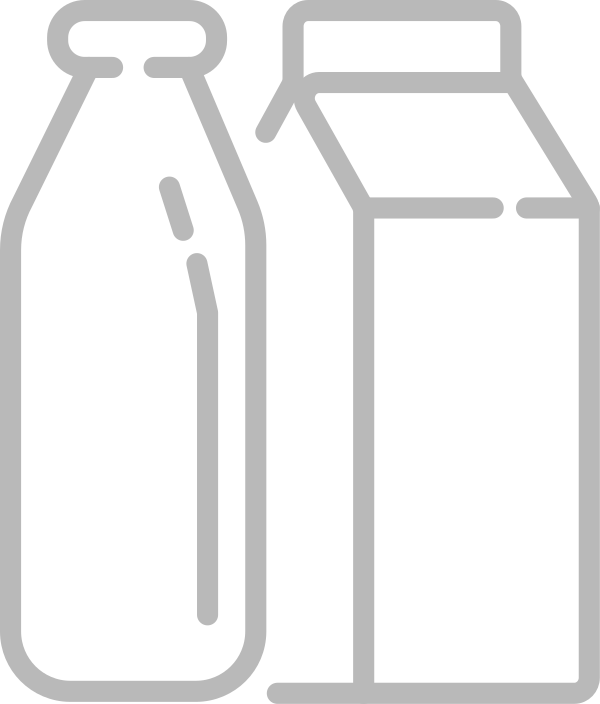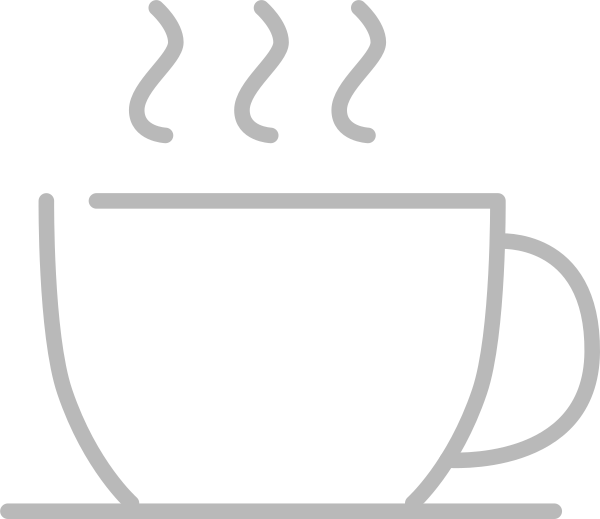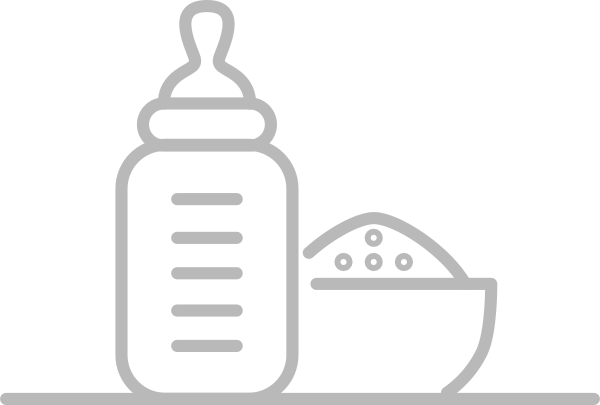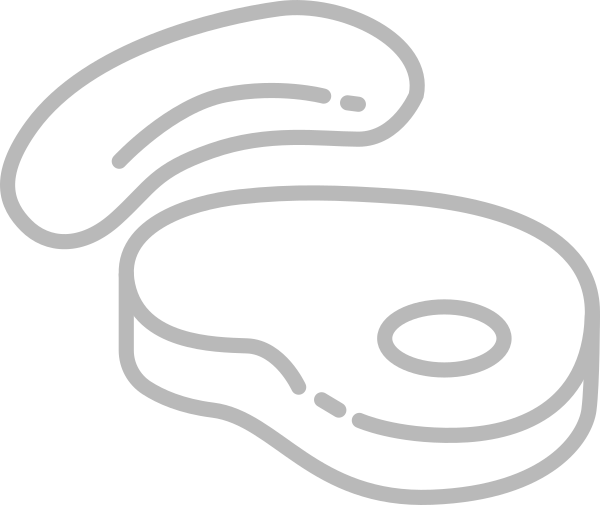 Milk protein specialities
Our milk protein compounds can be used in pastry products. They consist of variously processed milk proteins and offer a standardized and consistent functionality.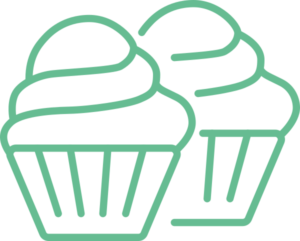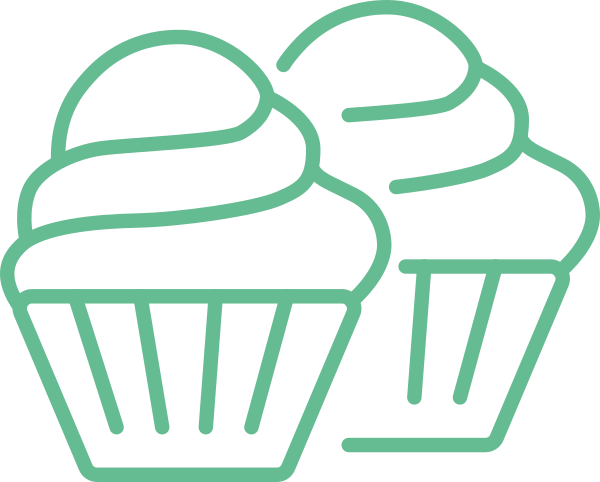 Characteristics and benefits:
Enhances browning of pastries
High convenience factor
Egg replacer (partial or complete)
Protein enrichment
Easy storage and handling
Religious aspects / specific diets
Improved look through an even and shiny glaze and browning
Microbiological benefits
Milk protein specialities
Shelf life
Origin
Characteristics / Application
Certification


kosher

halal

BUROLAC® SM
18 M
GER
egg replacer for bakery products
✗
✓
MEGGLE MULIN®
24 M
GER
glazing agent for industrial production
✓
✗
VINPLUS®
36 M
GER
clarification of liquids, f.e. wine, juices
✗
✗
Any more questions?
Give us a call or send a message