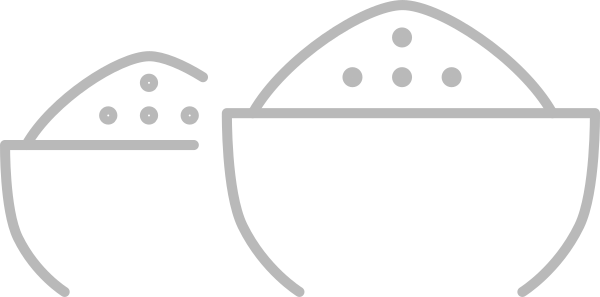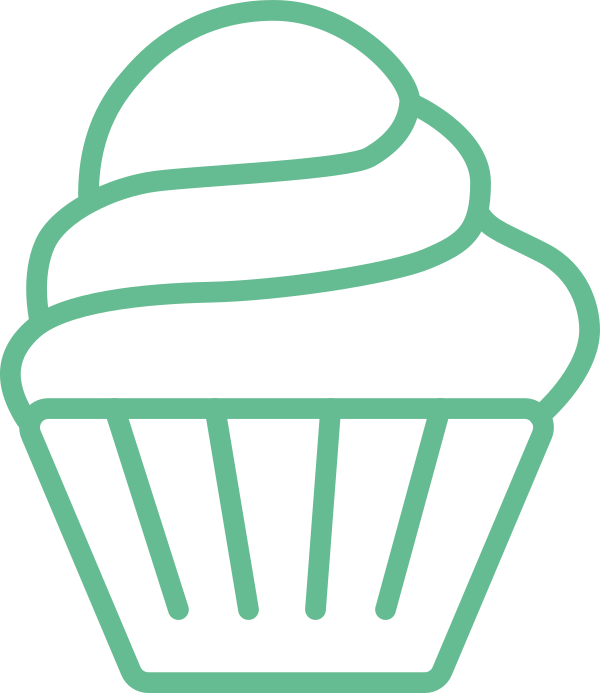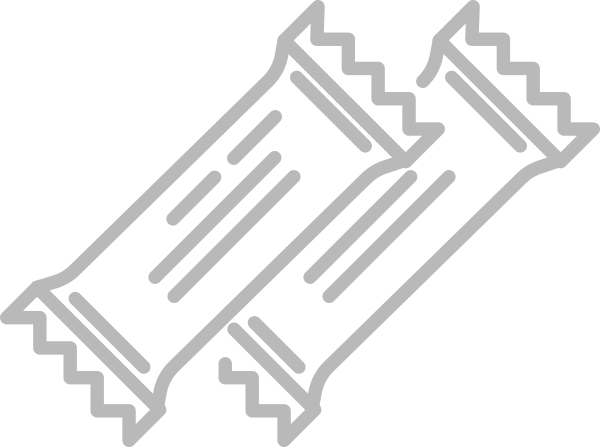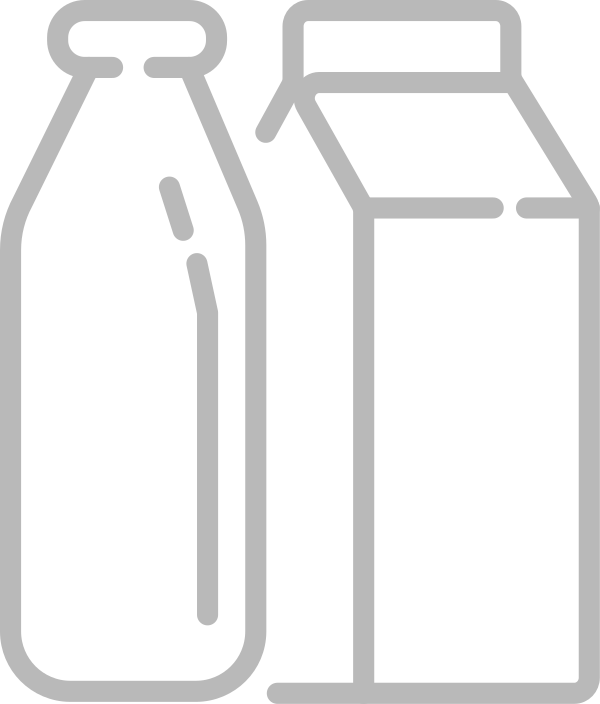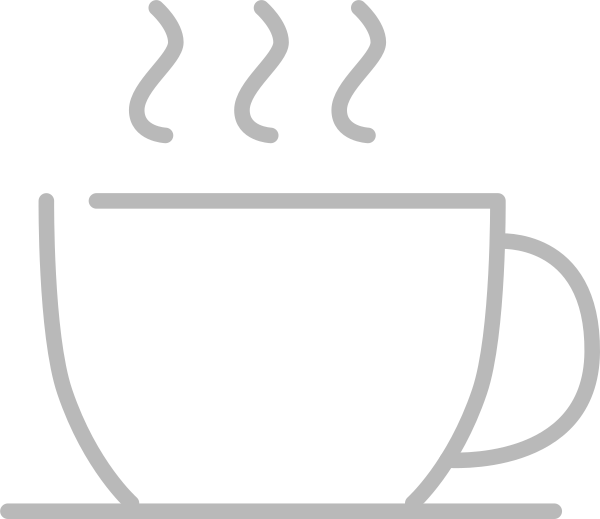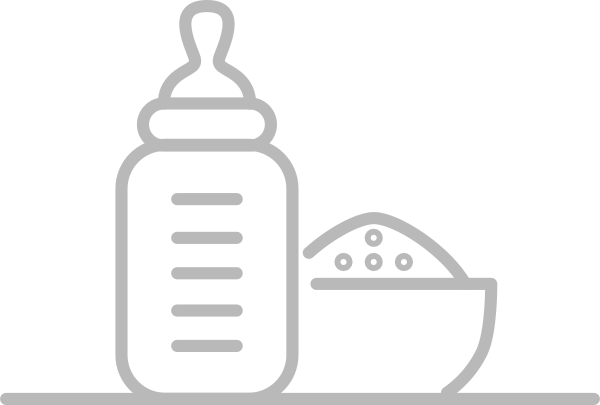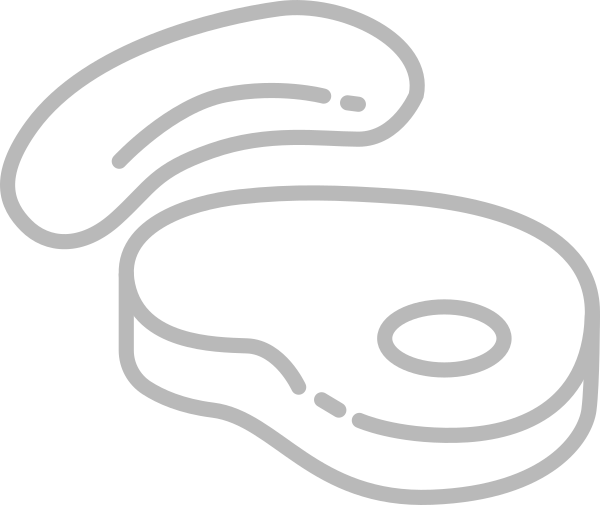 In the range of aerated masses, our baking emulsifiers provides functionality and stability for your baking processes. It can be used in all-in-one baking mixes for home use, for artisan cakes or in industrial baking processes.
Edifett SCP whipping emulsifiers are spray-dried emulsions consisting of emulsifiers, milk and carbohydrates.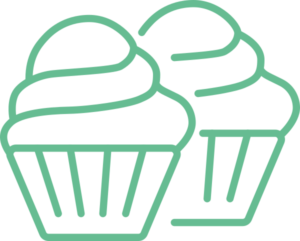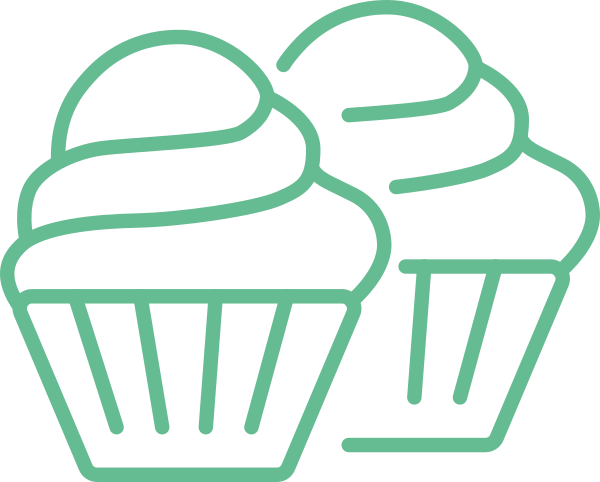 Characteristics and benefits:
Fine and soft crumb structure
High convenience factor
High volume
Good moisturizing property
All-in process possible
Suitable for vegetarians
Contributes to a constant product quality
Stability in aerated masses
Easy storage and handling
Free-flowing
Stability during baking and storage
Shelf life
Origin
Characteristics / Application
Certification


kosher

halal

Edifett® SCP 001 SG
18 M
GER
sponge cake, and cakes, ideal for fluffy, fat-free and whipped cake structure
✓
✓
Edifett® SCP 002 SG
18 M
GER
sponge cake, pound cake, muffins, ideal for elastic and fine cake structure
✓
✓
Edifett® SCP X 100
12 M
GER
vegan, sponge cake and pound cake, ideal for elastic, fine and wadded cake structure
✗
✓
Edifett® EMUL 001 SG
18 M
GER
especially for cream substitution in dessert
✗
✓
Any more questions?
Give us a call or send a message