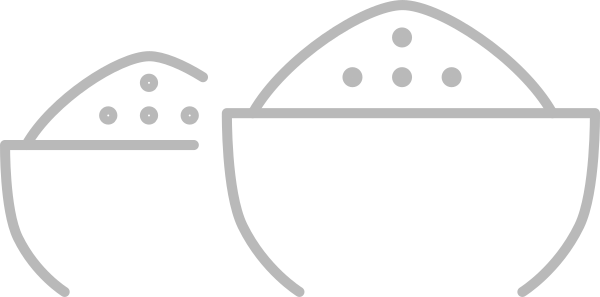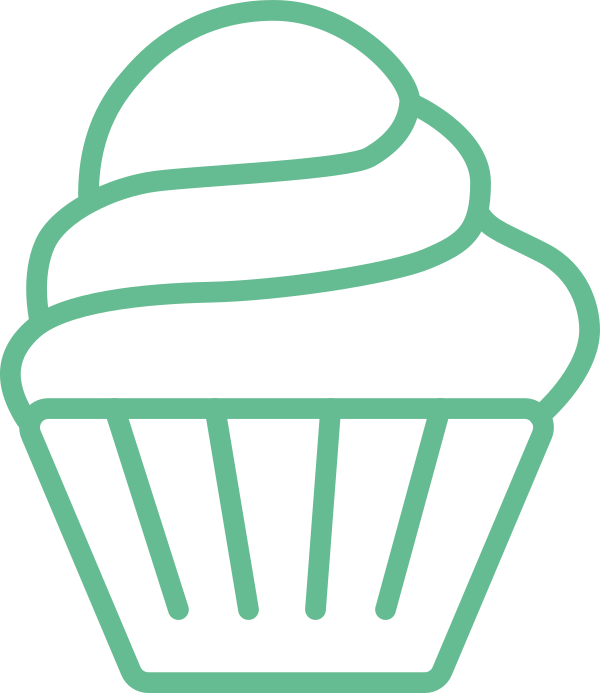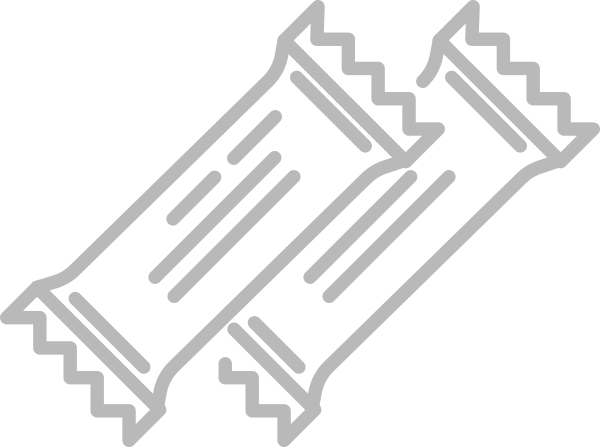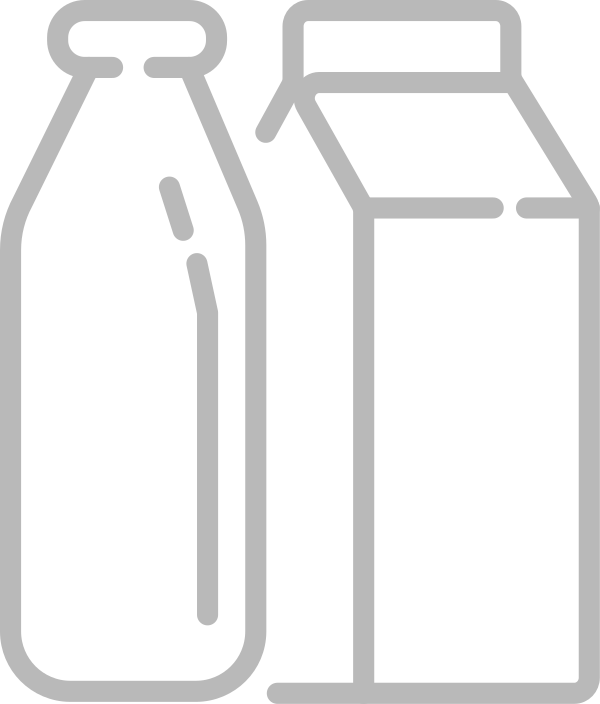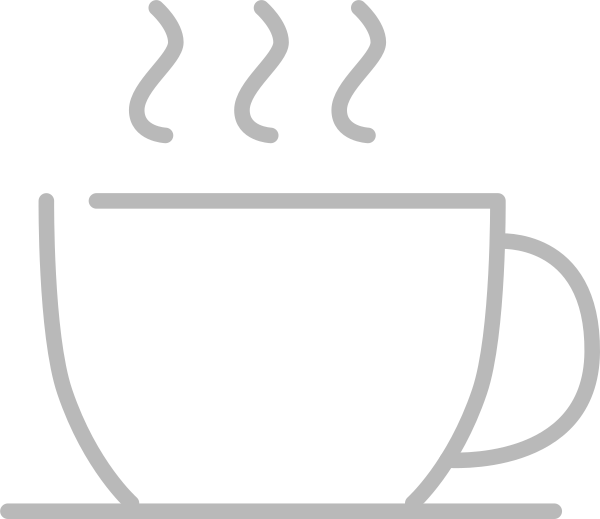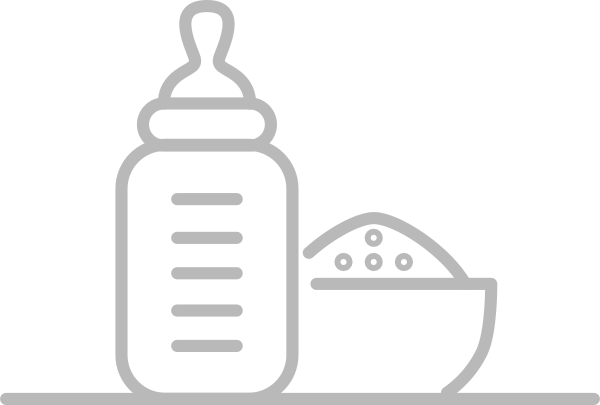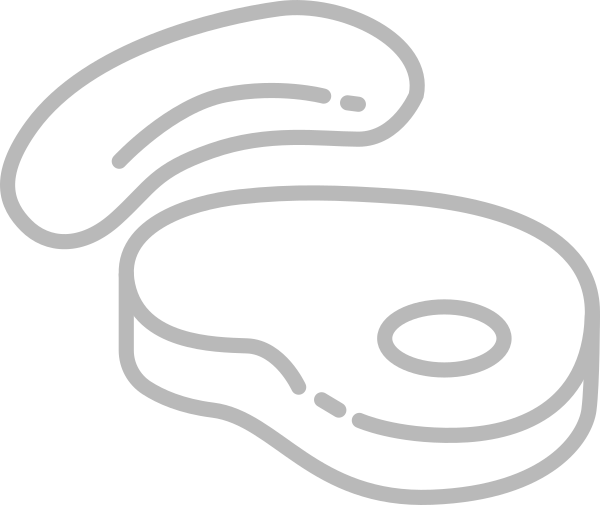 Manufacturers of bakery products want to produce light, tender and moist baked goods.
On a daily basis, industrial bakeries are faced with a number of challenges that make it difficult to deliver consistent product quality to their customers. These include, for example, fluctuating mixing times and steps, changing humidity and temperature, and varying qualities of the individual ingredients.
You can meet these challenges with the help of our highly functional baking emulsifiers. Whether for baking mixes for home use, for artisanal or industrial production of baked goods: To ensure quality and freshness, our emulsifiers provide the functional ingredient for your baking mixes in the area of whipped masses and sponge cakes.
Characteristics and benefits:
☘️ Fine and soft crumb structure
☘️ High convenience factor (instant)
☘️ High volume
☘️ Good moisturizing property for longer shelf life
☘️ All-in process possible
☘️ Suitable for vegetarians
☘️ Contributes to a constant product quality
☘️ Stability in aerated batters like sponge cakes
☘️ Easy storage and handling
☘️ Free-flowing
☘️ Stability during baking and storage
They help to solve a variety of problems, for example by contributing to a constant liter weight of the dough mass and to water binding, which improves product consistency, texture and processing stability. Our products are manufactured by spray-drying an emulsion consisting of emulsifiers, milk (milk proteins) and carbohydrates, for example.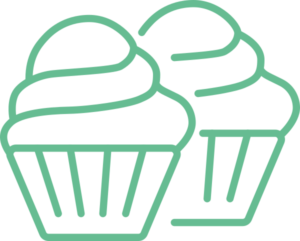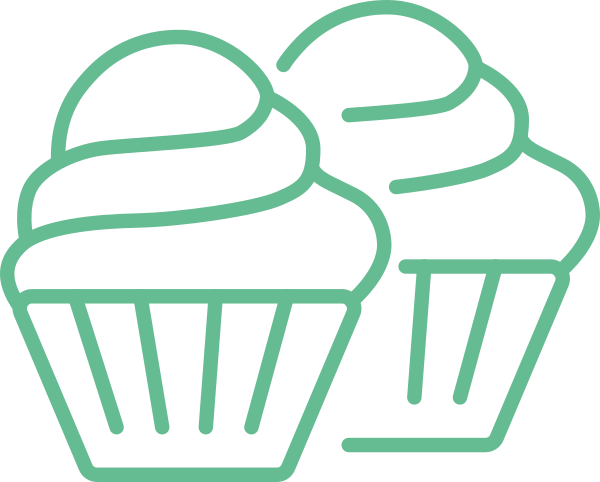 The added value of our baking emulsifiers in your sweet baked goods
Which emulsifier is best for your individual needs depends on what you want to achieve. Goals could be, for example, to increase process tolerance after improving the quality of your final product; to extend shelf life or you want to prevent your product from sticking to the packaging.
The use of our baking emulsifiers can provide the necessary foam stabilization, emulsification and elasticity. The formulations of our functional products ensure that the dough ends up forming a fine, fluffy, homogenous and stable structure.
Achievements using our emulsifiers mean baked goods with greater volume, improved external symmetry and more delicate crumb structure. Ingredient and process variations can be minimized, the shelf life can be extended due to the good moisture retention properties, and the product quality can be kept constant.
In the case of reduced-fat baked goods, our Edifett® SCP products ensure a smooth texture and have a positive effect on mouthfeel, as it is usual for products with a higher fat content. This means that, even though the fat content is lower, the effect of the taste can also be prolonged.
Application Sample
In the application video below we demonstrate the simple handling of our baking emulsifiers. The corresponding recipe with MEGGLE food ingredients is available for your information.
Shelf life
Origin
Characteristics / Application
Certification


kosher

halal

Edifett® SCP 001 SG
18 M
GER
sponge cake, and cakes, ideal for fluffy, fat-free and whipped cake structure
✓
✓
Edifett® SCP 002 SG
18 M
GER
sponge cake, pound cake, muffins, ideal for elastic and fine cake structure
✓
✓
Edifett® SCP X 100
12 M
GER
vegan, sponge cake and pound cake, ideal for elastic, fine and wadded cake structure
✗
✓
Edifett® EMUL 001 SG
18 M
GER
ideal for fine juicy pound cakes, muffins and tender biscuits
✓
✓
Any more questions?
Give us a call or send a message