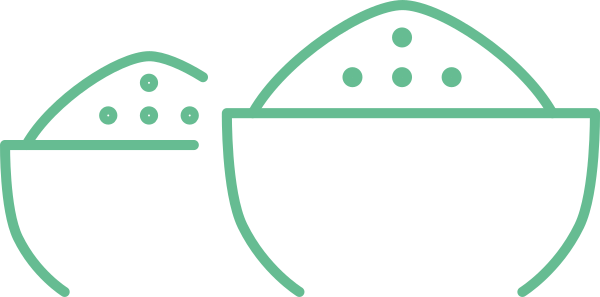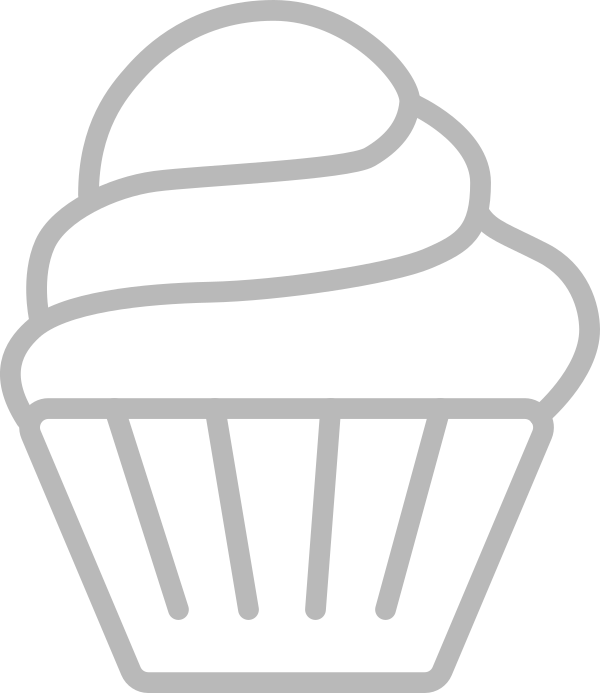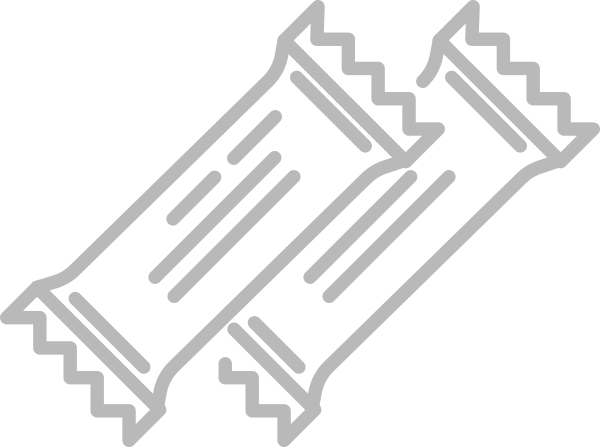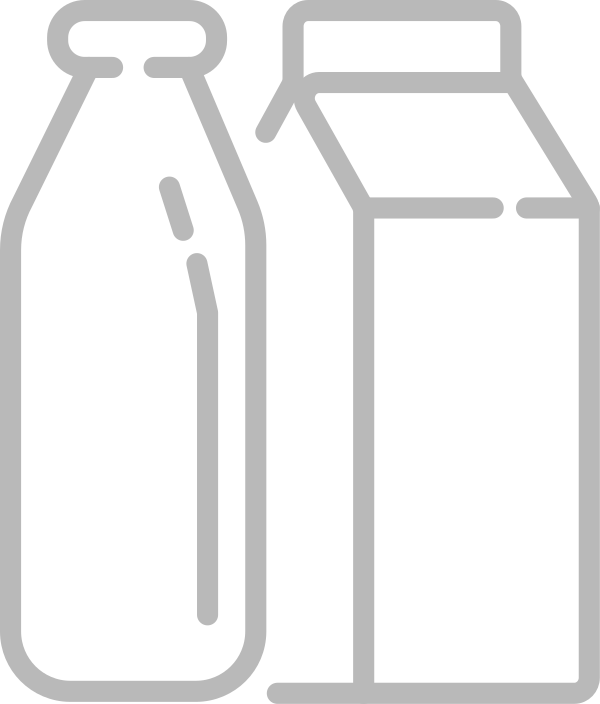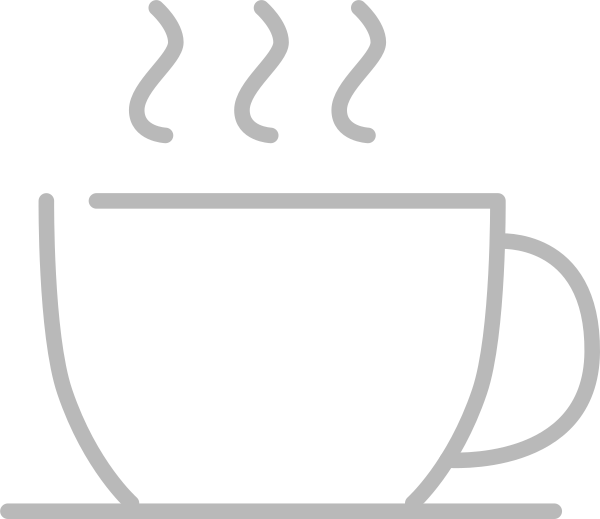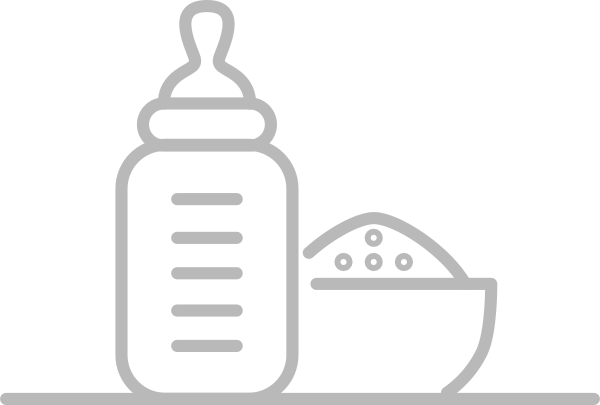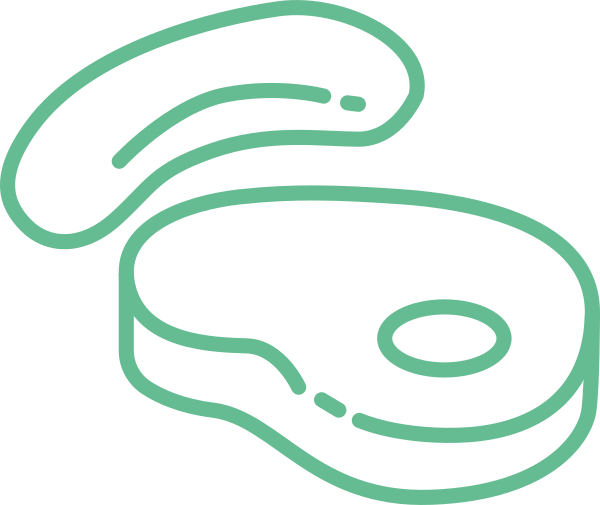 Delactosed whey powder
Application: Savoury, Meat
Through spray-drying of partly delactosed whey, we produce a partly delactosed whey powder with a comparatively high protein content.
Our Fondolac® products therefore offer you excellent functional properties for emulsification, stabilization and flavour enhancement of savoury products such as cooked ham, delicate foods, sausage and savoury baked goods.
The applications of FONDOLAC® in savoury products are almost endless. We have already published background information and practical examples for some areas of application. Below you will find a small selection.
Characteristics and benefits:
Excellent emulsification properties
Water binding capacity
Protein enrichment
Enhances browning effect (Maillard reaction)
Improvement of texture and consequently mouth feel
Flavour enhancement (less use of flavours and spices)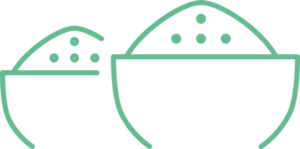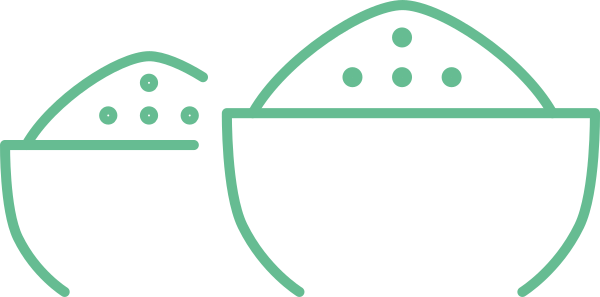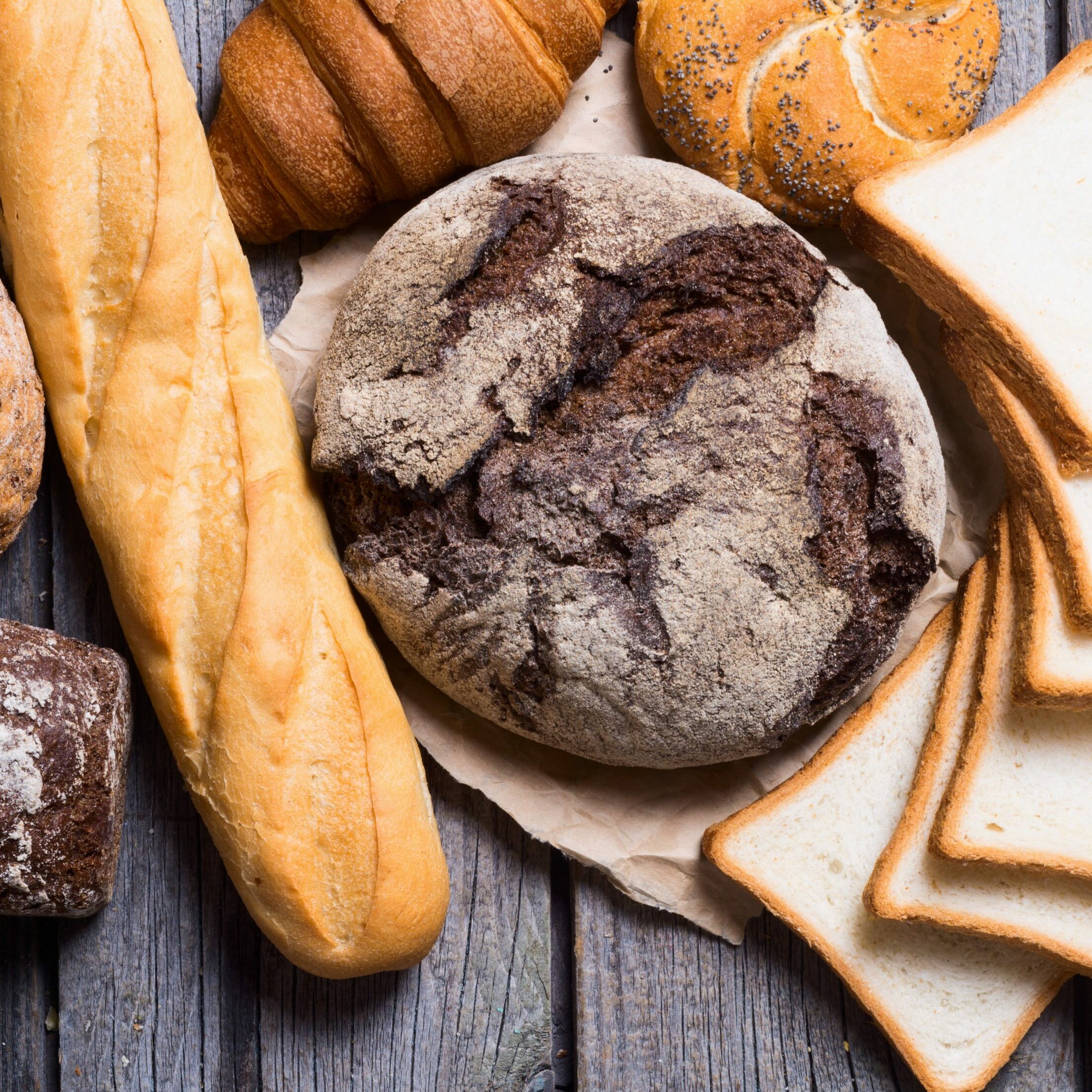 Sodium reduction
For example, it is possible to reduce the sodium content in baked goods and at the same time benefit from a higher baked volume, a better crumb structure and a lower energy input! For further information, we have published an article on the topic of salt reduction in baked goods – there you will find all relevant information.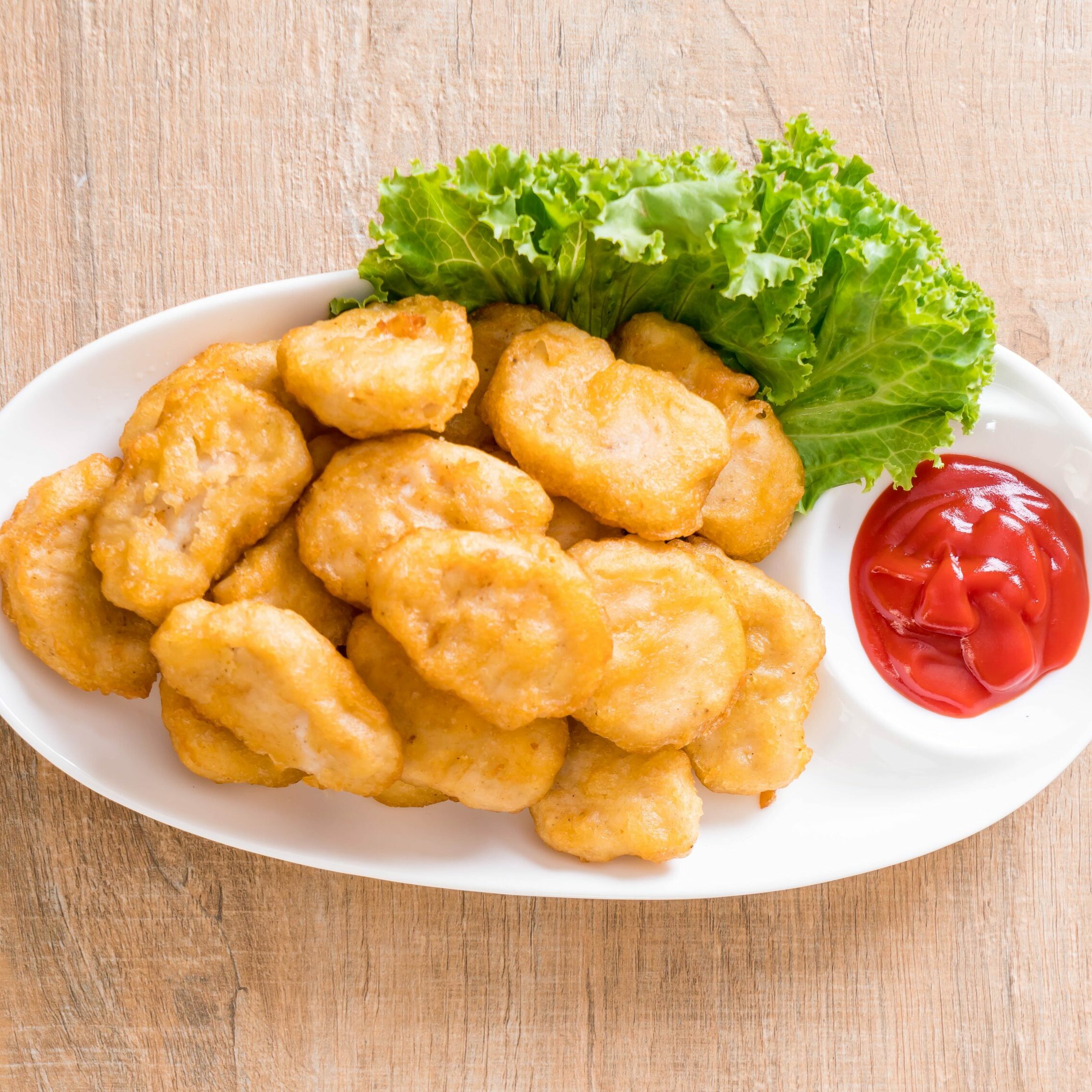 Crispy breadings
Fondolac® can also bring you great added value in the production of batter. Here we recommend our article on Fondolac® in breadings. There you will find everything you need to know about partly delactosed whey powders and you can take a look at the results of our extreme test. Here, the outstanding functional capabilities of our product become visible. See for yourself!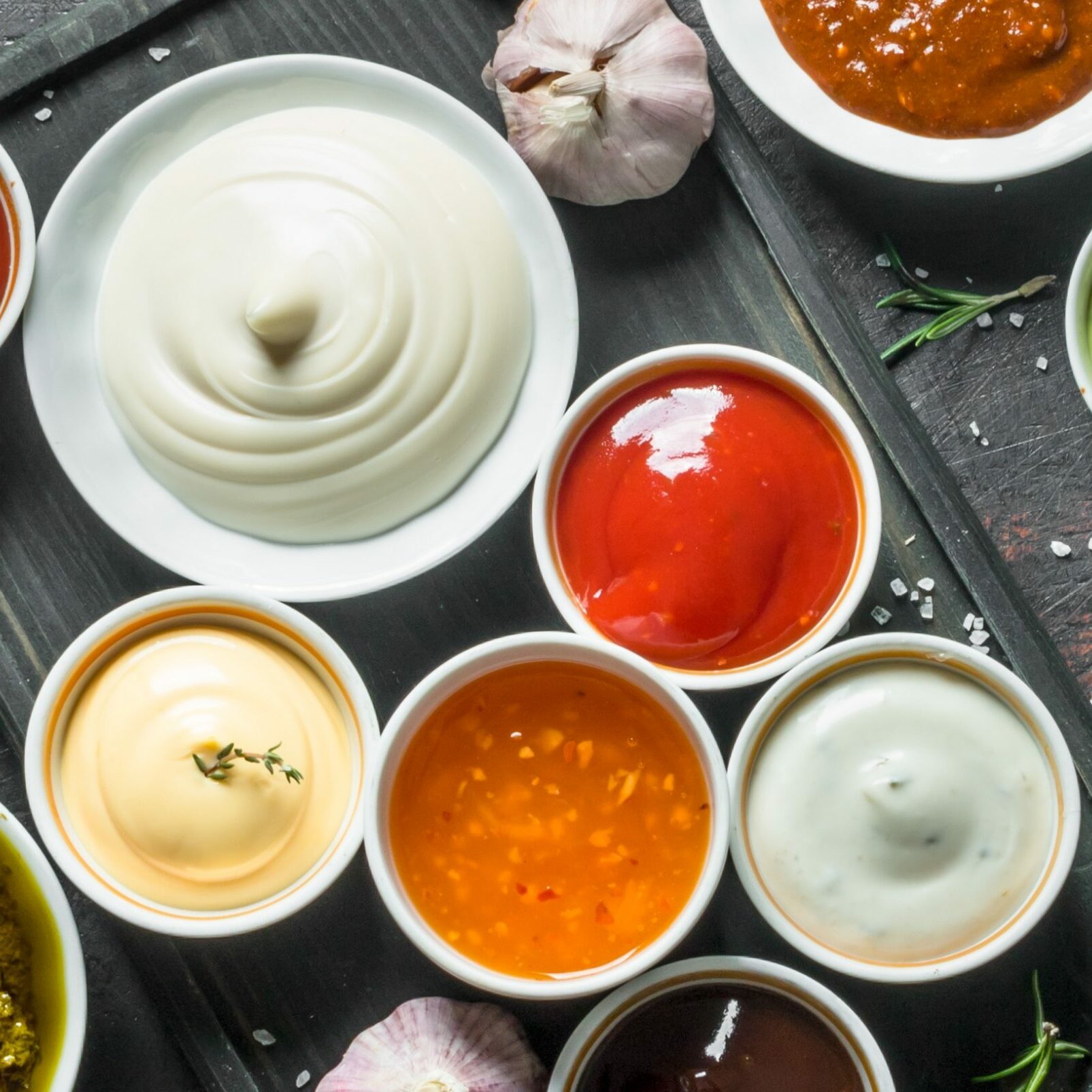 Dips & Creams
Are you interested in the application in dips & creams? Our product offers you excellent functional properties for emulsifying, stabilising and enhancing the taste of creams and spreads. We recommend the following news article on this field of application. There, we have illustrated the simple handling in a short application video and prepared step-by-step instructions for you.
Shelf life
Origin
Characteristics
Certification


kosher

halal

Fondolac® SL
18 M
GER
very good emulsifying properties, high protein and ash content
✗
✗
Fondolac® SL H
18 M
GER
very good emulsifying properties, high protein and ash content
✓
✓
Fondolac® JP 2
18 M
GER
good emulsifying properties, reduced protein and ash content
✗
✗
Fondolac® M
18 M
GER
-
✓
✓
Any more questions?
Give us a call or send a message